Cheap summer activities for adults to do so that this summer, you actually feel like you had a break. A FUN break!
There's a bazillion summer bucket lists out there for the youngin's, but what about us adults?
Are we just supposed to twiddle our thumbs all day while watching our kids have all the fun?
Nope.
That's why I've created this list of cheap summer activities for adults.
Cheap & Fun Summer Activities for Adults
Ready to have some fun?
Check out these cheap and fun summer activities for adults.
Psst: this is a spinoff from my hugely popular article, 74 things to do with friends without spending money. Seriously – check that one out, too!
1. Meet up for Ice-Cream Lunch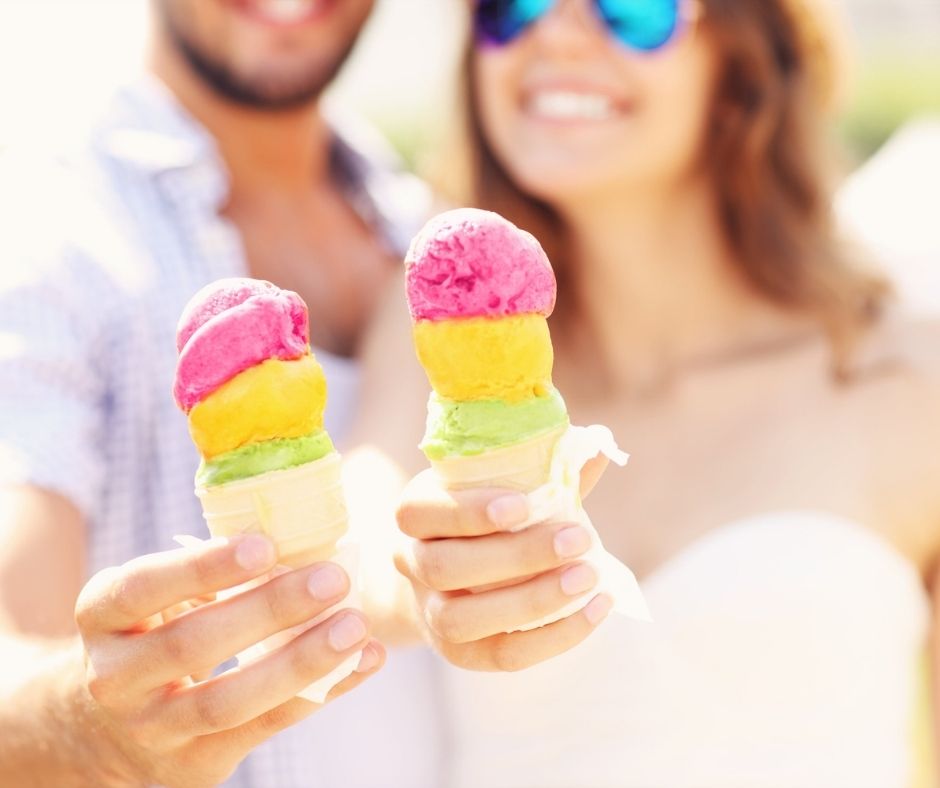 Maybe you can't take the summer off (how many of us can?!). But that doesn't mean you can't infuse a little bit of summer right into your day – meet up with a friend or your spouse for an ice-cream lunch.
Find an ice-cream truck, ice-cream store, or bust out a Ben & Jerry's container you stash in the lunchroom freezer.
Just try to eat it outside – that is one summer childhood experience that all of us should bring into our adult lives.
Hint: this was inspired by the company my aunt used to work for – each summer, they hired an ice-cream truck employees got to eat free ice-cream at lunchtime all summer long!  
2. Go on a Night Hike to Spot Animals
Lots of nature centers and Audubon-type groups offer night hikes. Expect to see things like owls, bats, and other nocturnal animals or crepuscular animals.
For example, I've seen the following advertised:
Bat Walk
Owl Prowl
Hawk Walk (in the evening)
3. Do a Free Belly-Dancing Class…Outside
Not only do free YouTube belly dancing classes allow us to look foolish swaying our hips at home (wait…I can't be the only one who's done that, right?).
But it also allows us to take that belly dancing practice outside. A totally new (and secluded) area for us to make fools of ourselves!
If nothing else, then you might giggle a bit. Which is the point, really.
One to get you started:
4. Go for a Midnight Swim
If you've got a pool? Then you and your partner could do something really fun and a bit risqué: a midnight swim.
I won't spell out where this can take you…but it can surely lead to a memorable summer night (à la Grease).
5. Go on a Walking Adventure
Download the free Adventure Lab App (for iOS and for Android), and meet up with friends for a little adventure.
Choose a theme, an area, and you're off!
6. Host a Film Festival in Your Backyard
Set up a mini (or not-so-mini) outdoor theater in your backyard using these cheap, DIY tutorials:
Then, pick a genre or a producer or an actor, and select several of their films/shows.
Invite friends over for your film festival (consider making it a potluck).
7. Color in Mandalas under a Tree
Call it green-lust since moving to the desert three years ago…but I'm currently daydreaming about taking this nifty mandala coloring book my friend gave me as a gift, putting down a blanket under a green tree on green grass, and lazily coloring it in.
.
8. Play the Pool Noodle Toss Game – After the Kids Go to Bed
What if, after putting the kids to bed tonight, you then challenged your husband to a fun round of pool noodle toss, right in your backyard?
A couple of cold drinks, and you guys will be smiling in no time.
9. Serve Adult Popsicles Out Back
Refresh your adult friends by serving them an "adult" popsicle out in the back (those Kahlua cream pops? Have my name all over them).
Warning: 1 or 2 pops could lead to long, deep, wonderful conversations.
10. Download a Free eBook for the Pool
When's the last time you read something for fun?
It could be just me, but I tend to read mostly non-fiction business books, biographies, and more "serious" things throughout the year.
Now that summer's right around the corner? I want to pick out a fun book to read.
Here's my list of 27 sources for free eBooks for kindle, and 11 sources for free full-length audiobooks (if that's your thing!).
11. Get into Deep Conversation with Feet Dangling in Water
Find water – any kind – and dangle your feet with someone in it. Relax, take in the time, and just talk.
This could be a pool, a pond, a dock, or even putting a beach chair up to the water's edge.
12. Whip Out the Water Gun Target Practice
Print out these free targets and set them up on the backyard fence.
Fill two water guns – each with a different color water (just use a packet of Kool-Aid mix) so that you can keep track of who hits which target.
13. Take the 1000 Hours Outside Challenge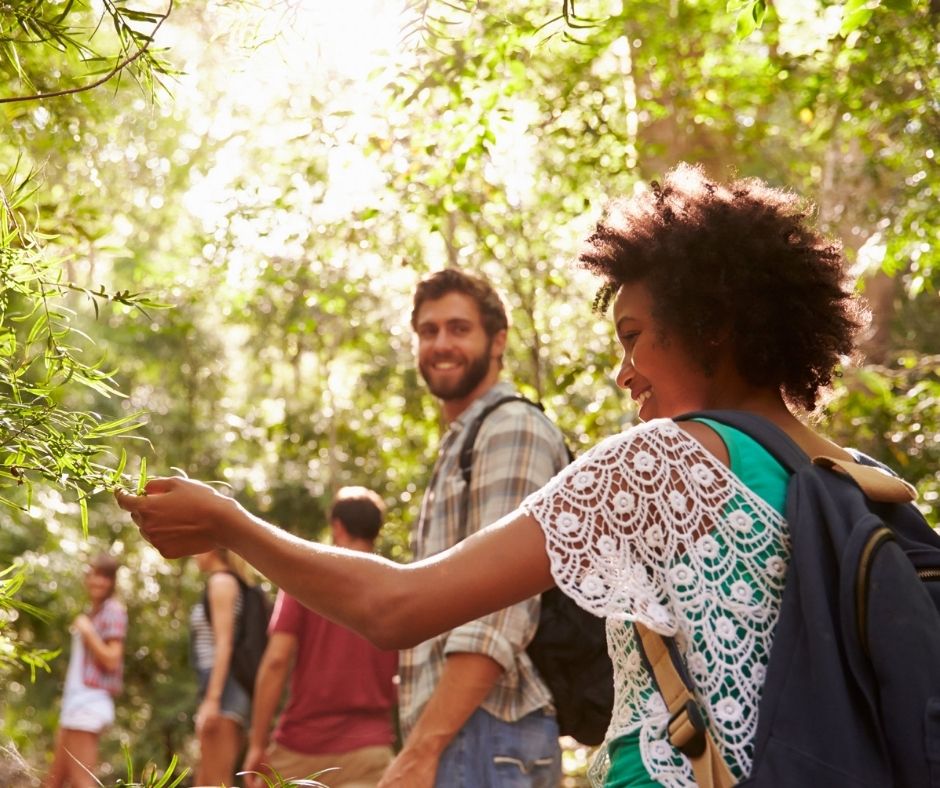 This challenge – to spend 1,000 hours outside this year – is actually set up for kids. But I think it's the perfect challenge for adults, too.
I don't know about you, but my childhood was spent mostly outdoors since I grew up on a family dairy farm. As an adult? Well, my nature intake is lacking.
Comes with a free printable to track your hours.
14. Take a Tour of the U.S. from Your Kitchen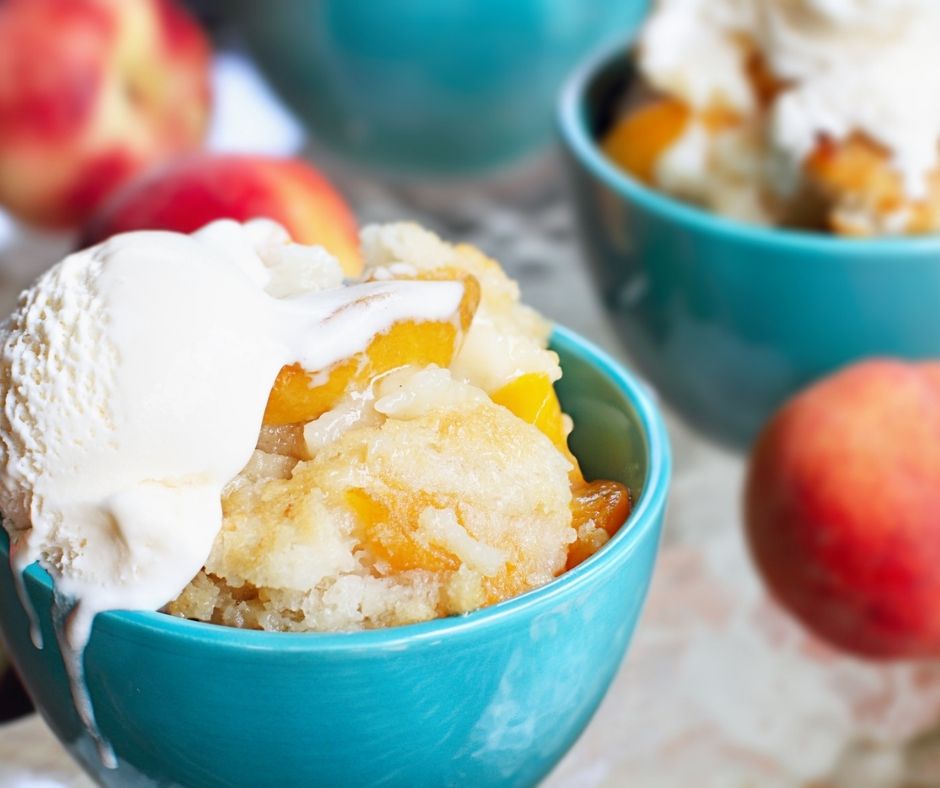 There are super-yummy summer dishes that each region of the U.S. looks forward to.
Why not "tour" the U.S. from your kitchen by making one new summertime dish each week?
You can make:
Georgia Peach Pie
Florida Guacamole
Louisiana Boiled Shrimp
Maine Blueberry Cobbler
Etc.
Here are top summer recipes from every state.
15. Go on a Rooftop Date
Is your roof easily accessible?
Set up a date on it – think the backyard picnic meets your shingles (wellllll…that doesn't sound appealing, but you get the point).
This works really well at night, as you're closer to the stars (and it might be too hot during the day under the hot summer sun).
Or, for a beautiful seat at sunset.
16. Grab a Friend, and Try the Latest Trendy Drink
There are always fun new drinks that come out for a season, like Starbuck's Dragon Drink or pink drink.
Find a trending drink – frozen coffees, infused lemonades, refreshers, etc. – and ask your partner or friends to come meet up with you one evening as you drink it slowly in patio seating.
17. Make a Walking Donation Goal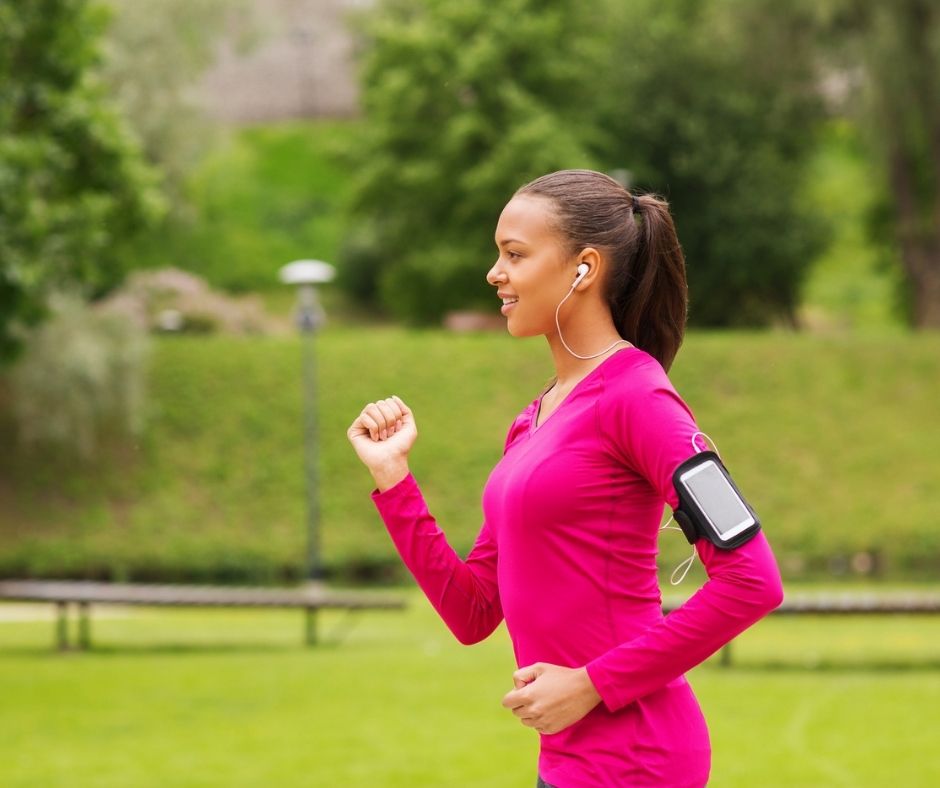 Did you know you can get paid to walk? Or even do it to donate to a favorite charity?
Using the Charity Miles App, my son and I have walked a total of 103.13 miles to raise money for Wounded Warrior. And we didn't have to leave our own neighborhood!
Simply download this app, set a goal for how many miles you want to walk this summer, and select a charity.
Each time you walk (with a friend, with your baby, with yourself), click on the app and start tracking miles for dollars.
Which brings me to my next idea…
18. Have a Walking Donation Competition with a Friend or Your Partner
I love a little healthy competition.
Why not set a start date and end date, each choose a charity, and see who can walk the most miles and donate the most to their charity this summer?
Game on.
19. Go on a Cheap Park Date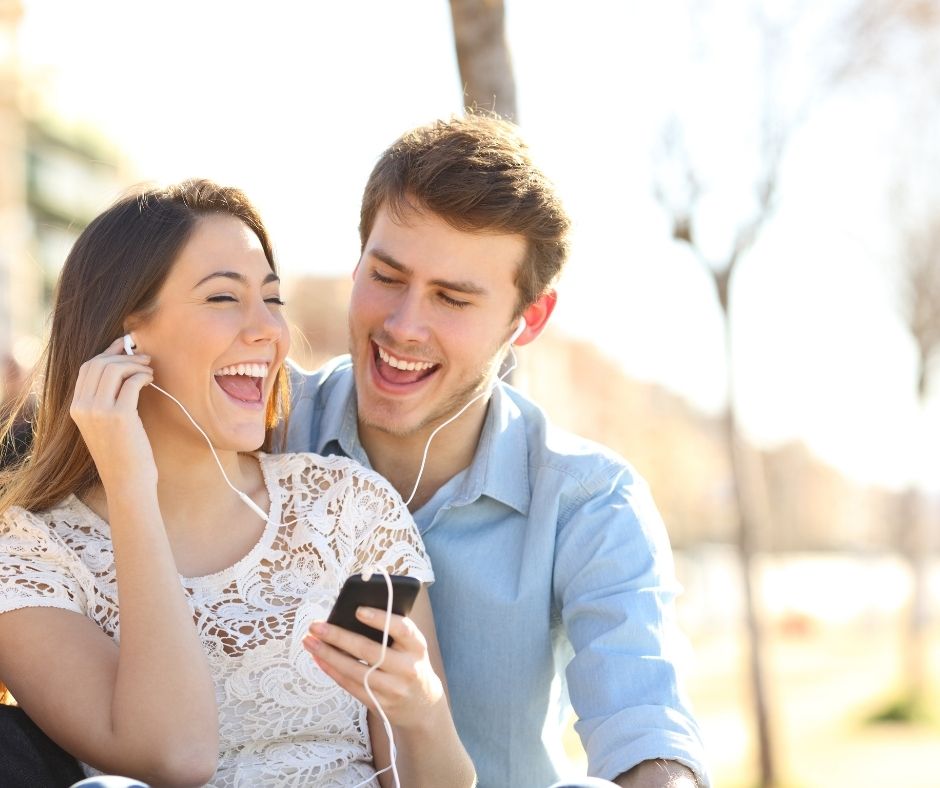 There are tons of fun activities at the park that you and your partner can do for a date night.
A few of my favorite cheap park date ideas:
Hunt Pokémon with Pokémon Go
Listen to a Crime Podcast together
Read couple's devotionals together
Rollerblade through the park
Picnic after dark
Etc.
20. Create an After-Hours Patio Area
Make several of these DIY Dollar Store Mason Lights (they use solar energy). Then, create an outdoor, after-hours area in your backyard where you can go and chill after the kids are in bed.  
21. Bring Something from a Childhood Summer into Now
Do something from your childhood summers, as an adult.
For me, this could be making a beaded bracelet (or taking an anklet that I own) and wearing it all summer long. Or, laying out in the sun on a beach blanket in our backyard. Or, actually swimming in the community pool instead of just watching my kiddo do it.
It doesn't really matter what – just that it's memorable for you.
What Can You Do in the Summer with No Money?
Glad you asked. From above, you'll want to check out:
Take the 1000 Hours Outside Challenge
Get into deep conversation with feet dangling in water
Compete with friends to make the most walking donations from your own neighborhood
Do a free belly-dancing class outside
Go on a walking adventure
Listen to a crime podcast on the park bench
Soooo many cheap summer activities for adults to do…which do you want to try first?
The post 21 Cheap Summer Activities for Adults (Dial up the FUN this summer!) appeared first on Frugal Confessions - How to Save Money.