1. I bought an anatomy coloring book on eBay
Sonia came across a highly rated anatomy coloring book on Amazon, and when she sent me the link, I hopped over to eBay to see if any were listed.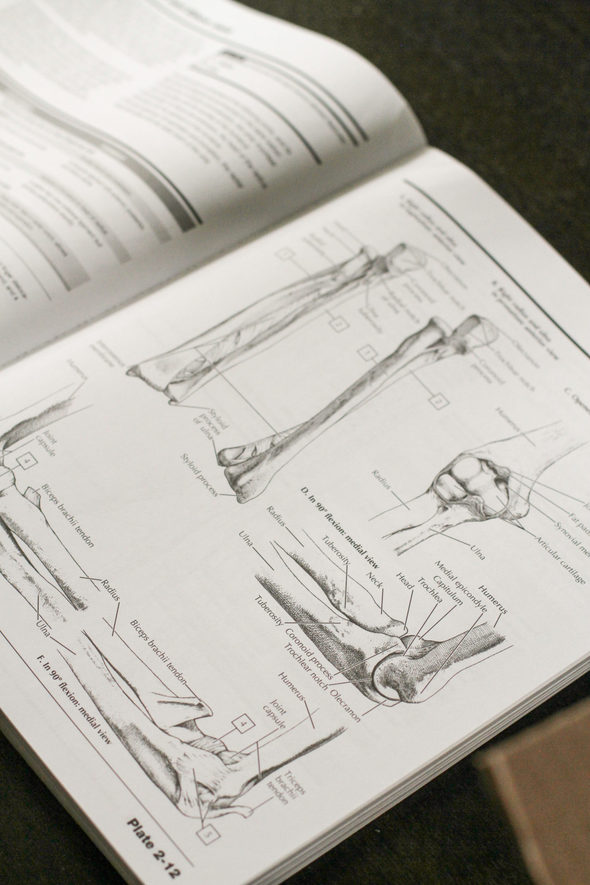 Sure enough, I found one for $3.99, plus $4 shipping. It has one plate colored, but that's totally fine; worth it for the discount!
2. I worked some CVS deals
I had ExtraBucks in my CVS account, plus I had my monthly $10 Carepass credit (I pay $4/month and they give me a $10 credit in return. So, a pretty good deal.)
I checked the sale ad, added a bunch of digital coupons to my card through the CVS app, and I bought:
2 Maui Moisture hair products
an Elf eyebrow pencil
2 Revlon eyeliner pencils
My out-of-pocket total was $5.40, and I got $8 in ExtraBucks added to my account.
So, I was close to breaking even once you add in the $4 I paid for the Carepass, and I'm pretty happy about that, given that Maui Moisture products are $7/bottle, even at Target!
(My initial total at CVS was $41.25 for the five items. But things are so overpriced at CVS, it's not really fair to say, "I saved $35!" You have to compare what you paid to prices at somewhere like Target. As always, what matters is how much you paid, not how much you "saved".)
3. I shipped Sonia's backpack to Jansport
Her beloved blue-flowered backpack is having a problem with the snaps…neither of them will stay shut.
Jansport guarantees their products, so I printed out a service label, packaged it in a reused Amazon padded envelope, and shipped it off to the warranty center.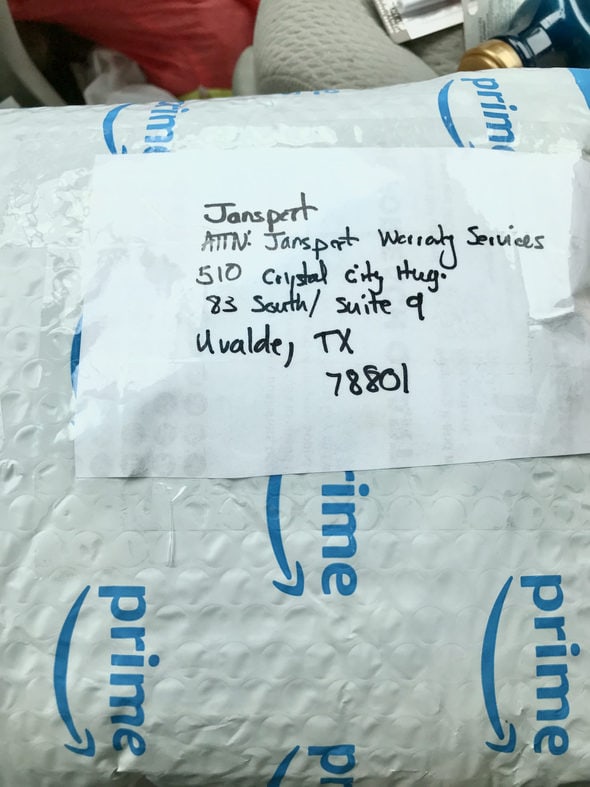 As long as the problem is fixable (and I think snaps will be!), they promise to fix it and then ship it back to us free of charge. And even if it is not fixable, they'll ship it back to us at no cost.
4. I got another free pair of undies
Victoria's Secret keeps sending me no-purchase-required coupons for a free pair of undies. I know they're hoping I will come in and buy a bunch of other stuff too, but I am part of the minority that will walk in for just a free pair of undies and then walk right out again. Ha.
I've gotten three free pairs this fall!
(In case you are worried that I'm wasting time/gas doing this: there's a mall near where Zoe goes to youth group, and since I have time to kill while she's there, I've just been popping in after I drop her off.)
5. I: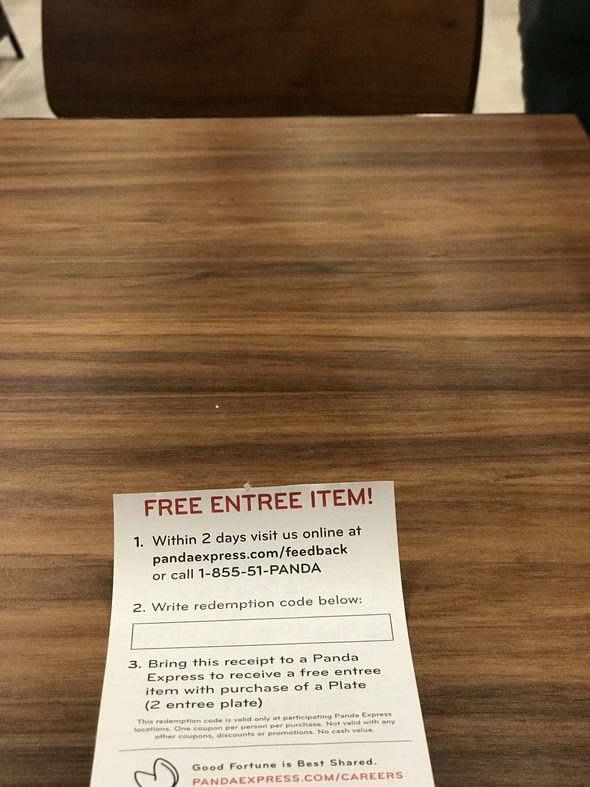 filled out a Panda Express survey (from a recent date night) so I can get a free entree next visit
put some stale waffle cones in the oven for a few minutes to make them crispy again
ate an entire bag of kale from Hungry Harvest all by myself, over the course of three days. Gold stars for me!
listed a book and an Old Navy jumpsuit on eBay
Your turn! Share your frugal five in the comments.
The post Five Frugal Things | I bought a coloring book! appeared first on The Frugal Girl.