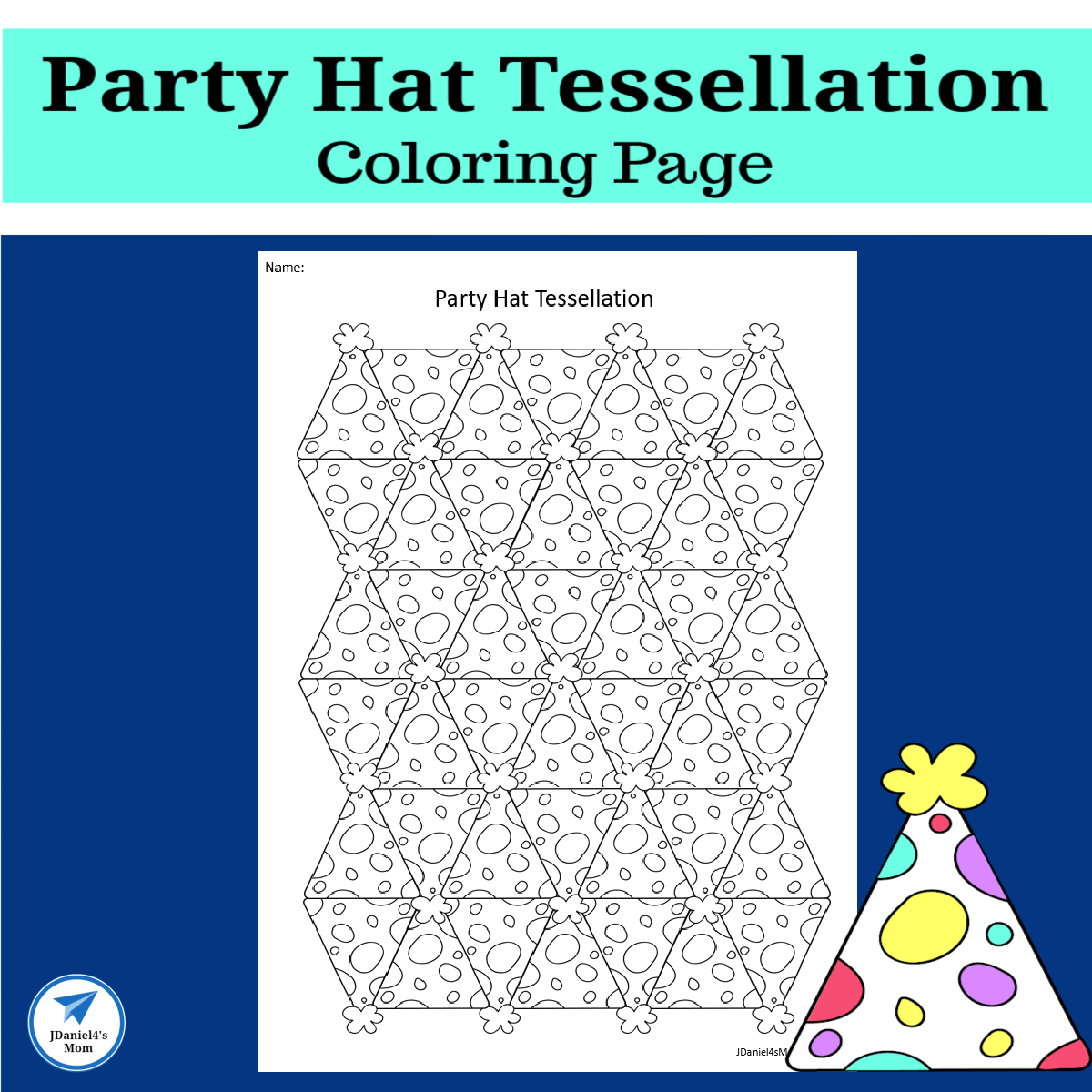 This set of tessellation coloring pages features party hats. There are coloring pages that can be used with younger children and older ones too. The party hat-themed would be great to explore on New Year's Eve or at a birthday party.
What is a Tessellation?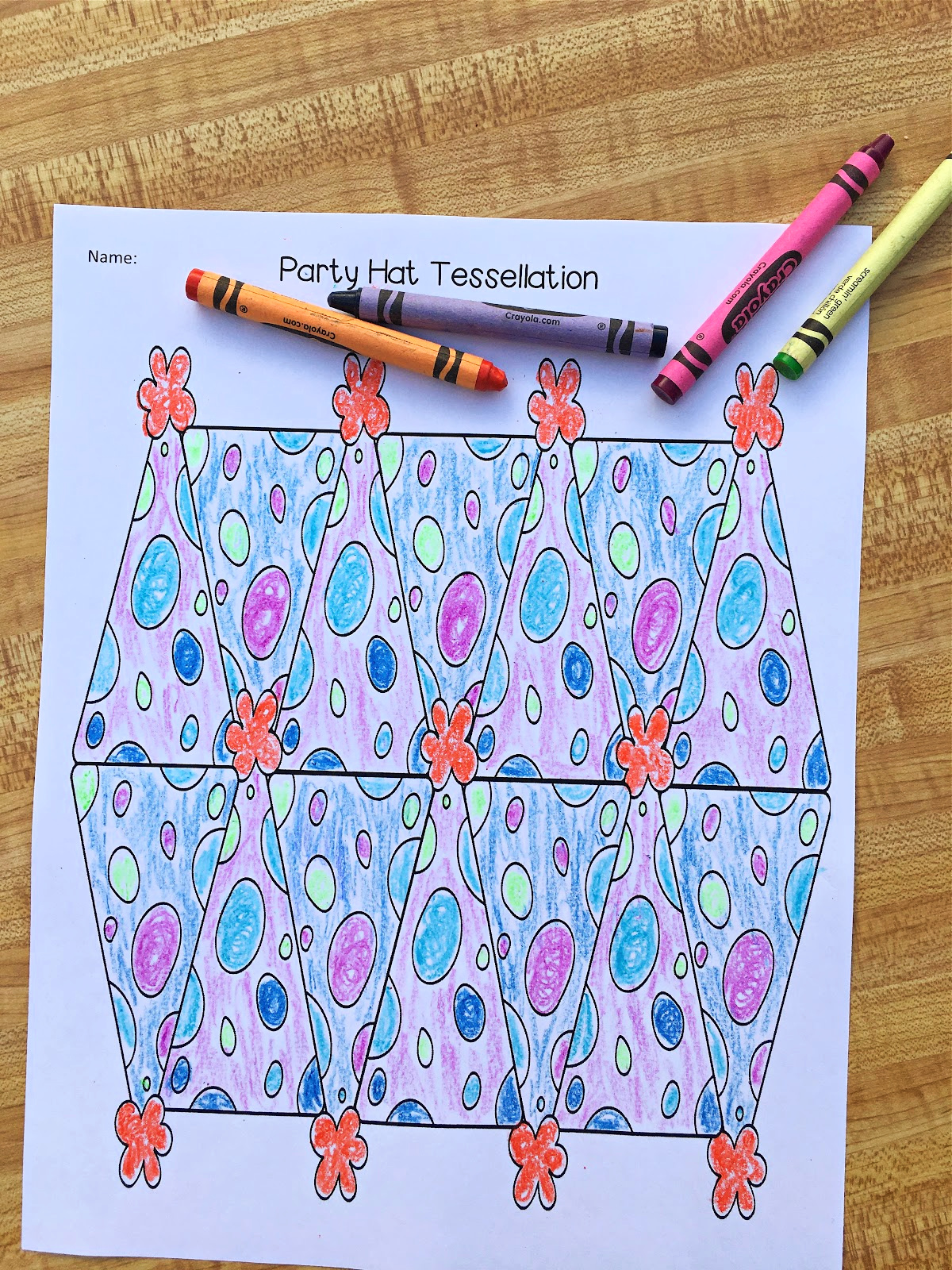 A tessellation is a pattern of shapes that fit perfectly together. The pattern creates a tiling effect.
Learn More About Tessellations
The links below are affiliate links. As an Amazon Associate, I earn from qualifying purchases.
Getting the Tessellation Coloring Pages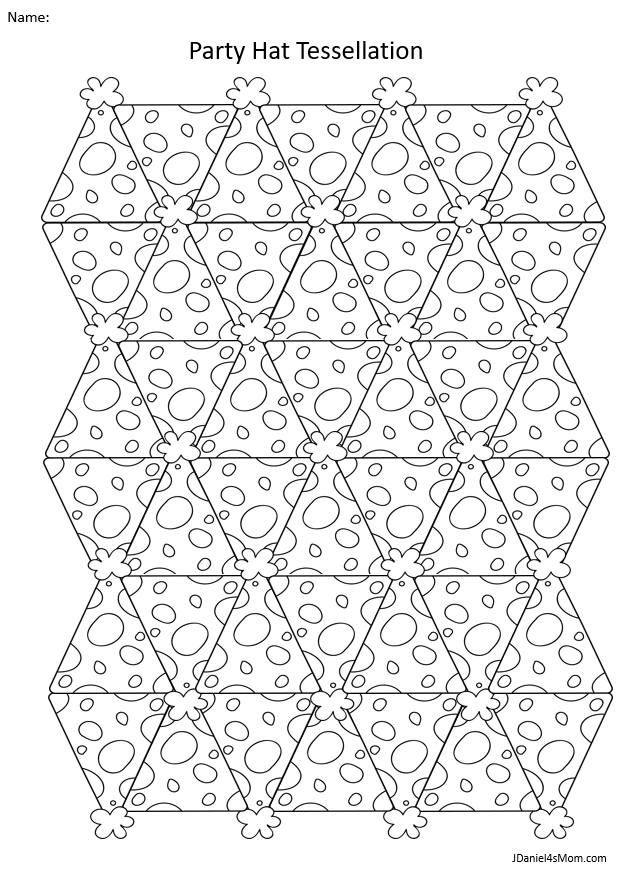 The tessellation coloring pages are in a PDF.   When you download one or both of them, you will need to open them with a PDF reader. Acrobat Reader is a popular reader that you can download to use. You probably have it on your computer already.
Exploring Coloring Pages
After selecting the coloring page you want to work on, you will need to decide how they might color it. Here are some suggestions I have shared with my students:
Color all the hats facing up one way and the hats facing down another
Color all the hats in each row the same way.
Each of the hats can be colored uniquely.
More Coloring Pages
Each of the coloring pages below is free to download. They all have a December holiday theme.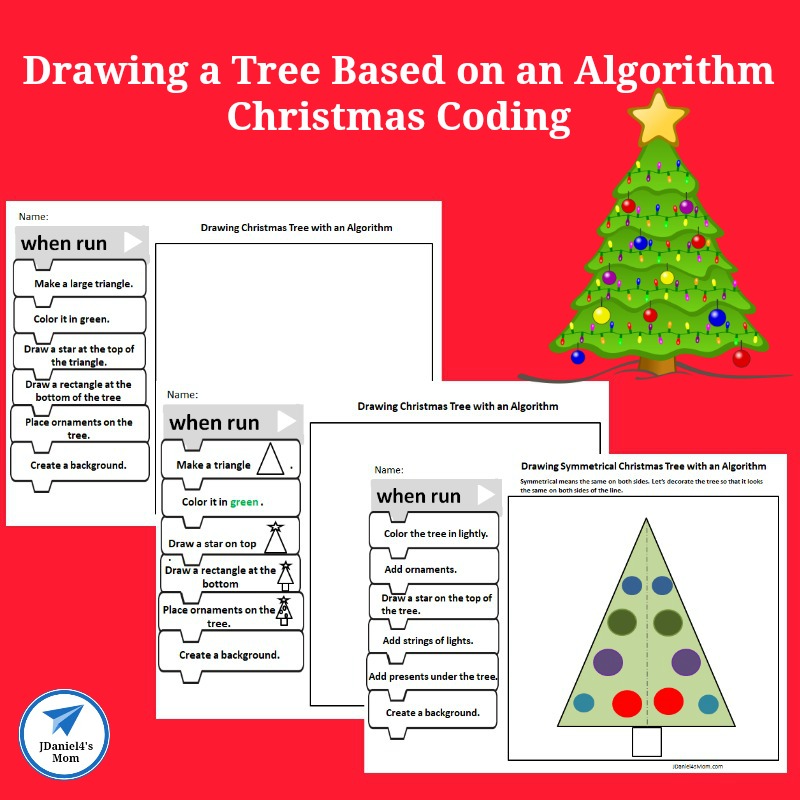 Drawing a Christmas Tree Based on an Algorithm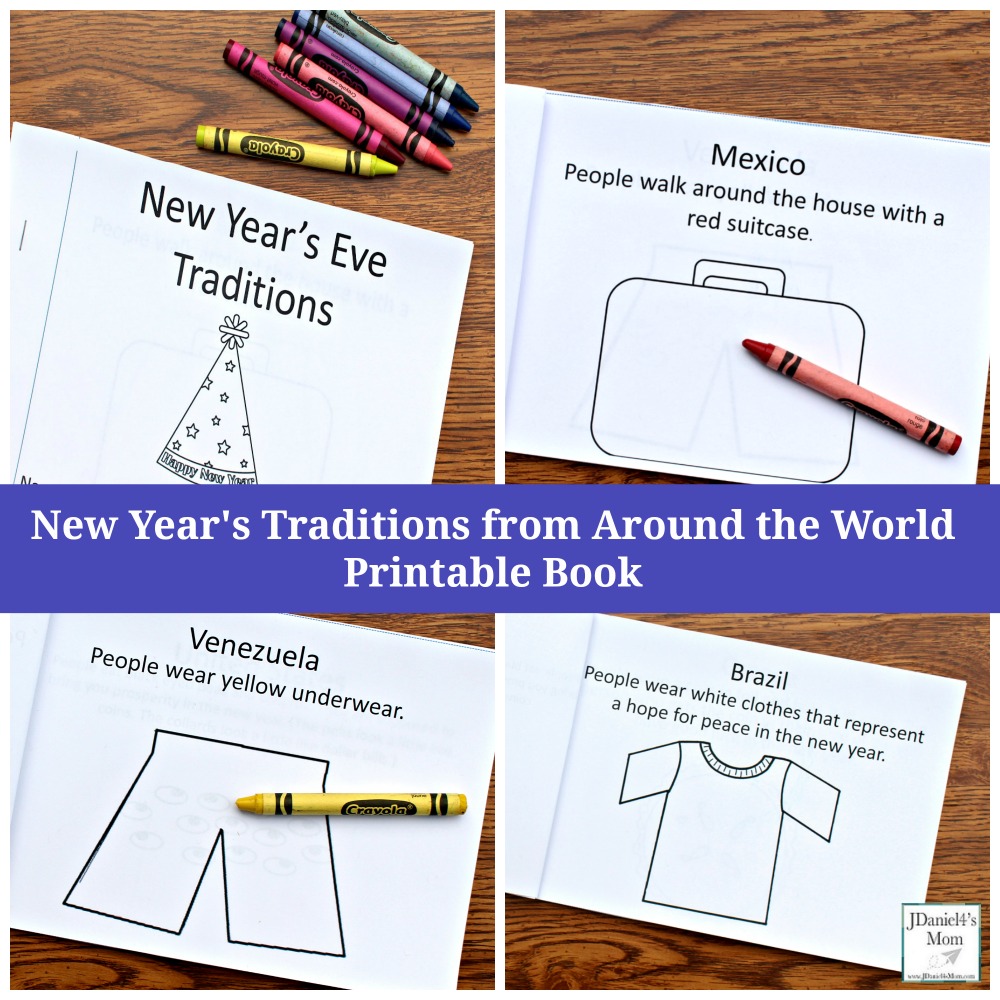 New Year's Traditions from Around the World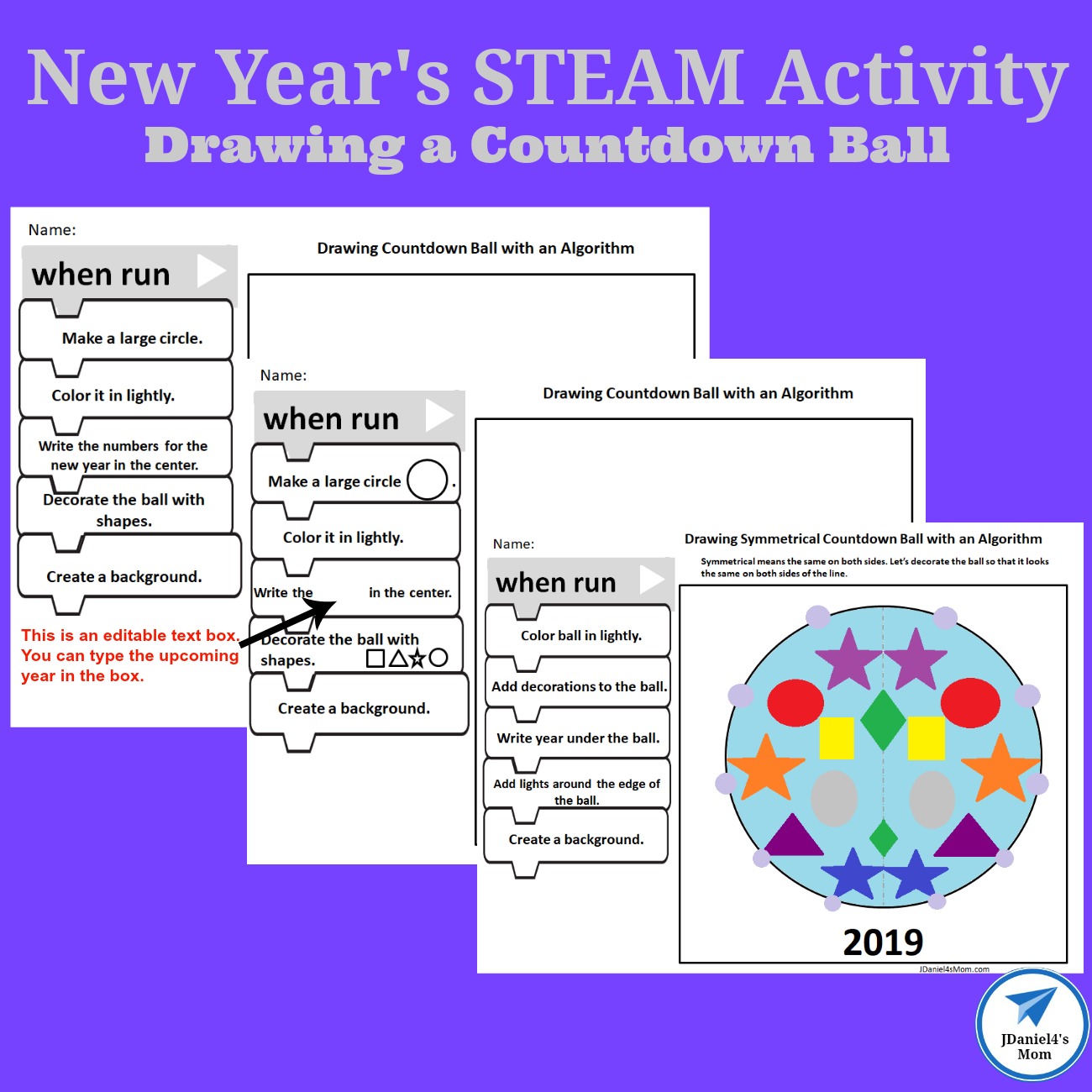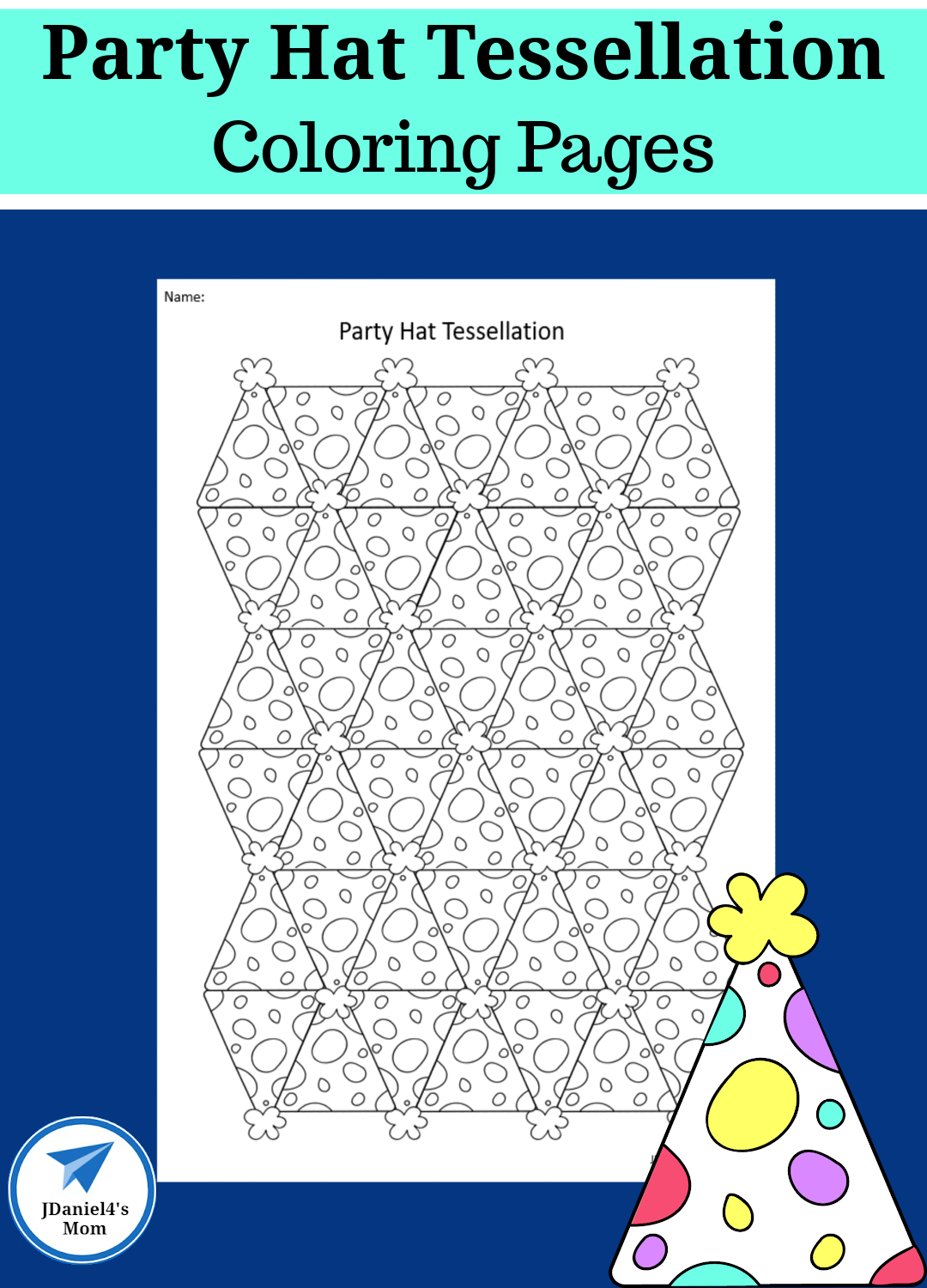 The post Party Hat Tessellation Coloring Pages appeared first on JDaniel4s Mom.