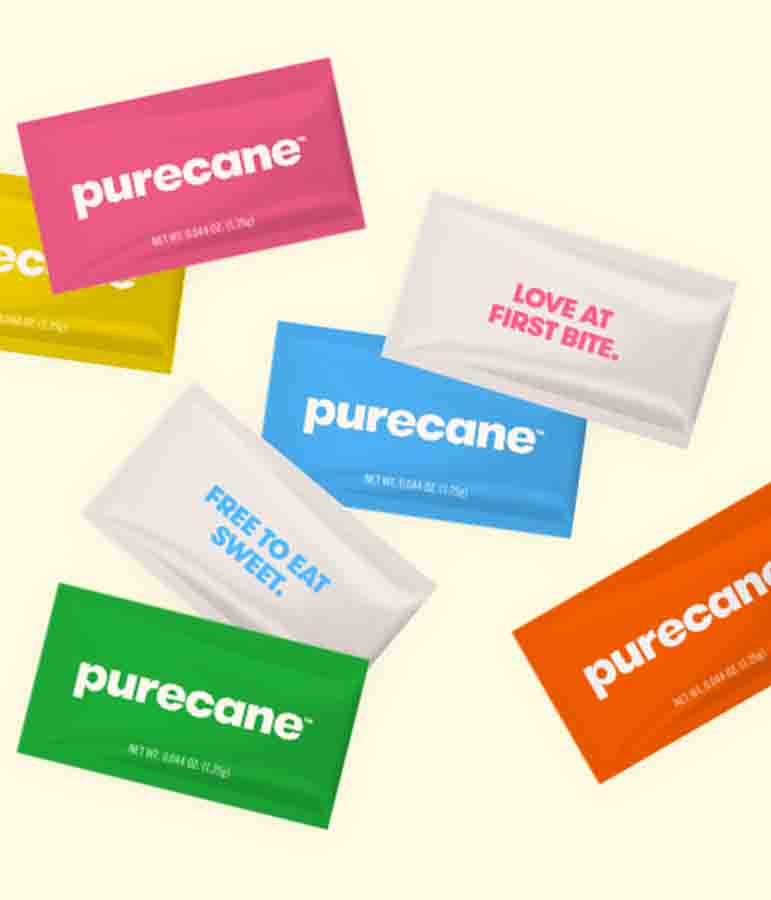 Free 20ct. Purecane Sweetener Packets — Add the 20 ct. of Purecane Sweetener Packets to your cart and checkout. You don't need a code or to enter credit card info. While supplies last.
Free Custom Tabby Alert Pet ID Tags — Get a free custom Tabby Alert Pet ID tag for your pet with free shipping! Available for a limited time only. 
Free Do Good & Share Kindness Sticker — This is cute! Your kiddo can join the 30-Day Kindness Challenge and get a free Do Good & Share Kindness Sticker and daily challenge with easy challenges to complete.
Free Pencil Toppers Craft Activity at JCPenney — On September 10, bring your kids to JCPenney for a free Pencil Toppers Craft. 
Free Museum Admission on September 17 — Get Free Museum Entrance on Saturday September 17 courtesy of Smithsonian Magazine. Click here to find out if your local museum is participating.
Free Bo's Chicken Sandwich at Bojangles — Register here for a Bojangles account and you'll get an offer for a free Bo's Chicken Sandwich within about an hour. 
Free Peta Kids Comic Books — Get a free kid's comic book from PETA. Click here to check it out. There is more free content there, too.
Free Coloring Booklet and Jolly Ranchers at Sam's Club — The kids will love this visit to Sam's Club when you swing by the FREEOSK for a free Motts & Yoohoo Coloring book plus Jolly Ranchers. Click here to check your Club's location. 
Free 16 To-Die-For Slow Cooker Cake Mix Recipes Cookbook — Beyond beef stew and chicken soup, there's a lot of recipes you can try in your Slow Cooker. Download this free e-cookbook for all the desserts you could want!
Free 8×10 photo print at Walgreens —  Add your photo to your cart and enter the promo code: FREE8BY10 to get it for free. Be sure to select free in store pickup instead of shipping.
Free Pencil Desk Organizer from Home Depot — Check out this cute back to school project with Home Depot. Bring your kids to this event on September 3rd and they can build their own free Pencil Desk Organizer. Click here for the details. 
Free FakeYou Character Voice Cloning Text to Speech — This is super funny. You can create your favorite character voices with this Free FakeYou Character Voice! Click here!
Free Cook, Serve, Delicious! 3?! PC Game — I love all the cooking games and right now you can get Cook, Serve, Delicious! 3?! PC Game for free for a limited time only. 
This post contains affiliate links.