How? Broken Legs and All, the Show Must Go on for TV Anchor Selina Wang
We quiz some Beijingersmemberson how they intend to spend this year's Chinese New Year and hopefully uncover some horror stories along the way.How, y'all!
---
She may not have been living in Beijing for all that long, but Bloomberg TV correspondent and anchor Selina Wang is no rookie when it comes to Chinese culture, andchunjiecelebrations. Thejournalist,who previously lived in New York City and San Francisco talks growing up in a Chinese-American household, winter sports mishaps, and reconnecting with her Chinese relatives over delicious, delicious baozi.
What does your average CNY entail? Where are you headed this year? At a guess, how will it differ to last year?
I grew up in the suburbs of Washington State where the Chinese American community would host annual Lunar New Year celebrations the weekend before with a massive show and potluck dinner. I would perform in the show every year as a kid, doing all sorts of singing and traditional dancing (i.e. ribbon and fan dancing).
My grandma and grandpa lived with my family in the USuntil I was five. When they lived with us, my grandma would make us a feast of dumplings and baozi while watching the televised Chinese Spring Festival Gala.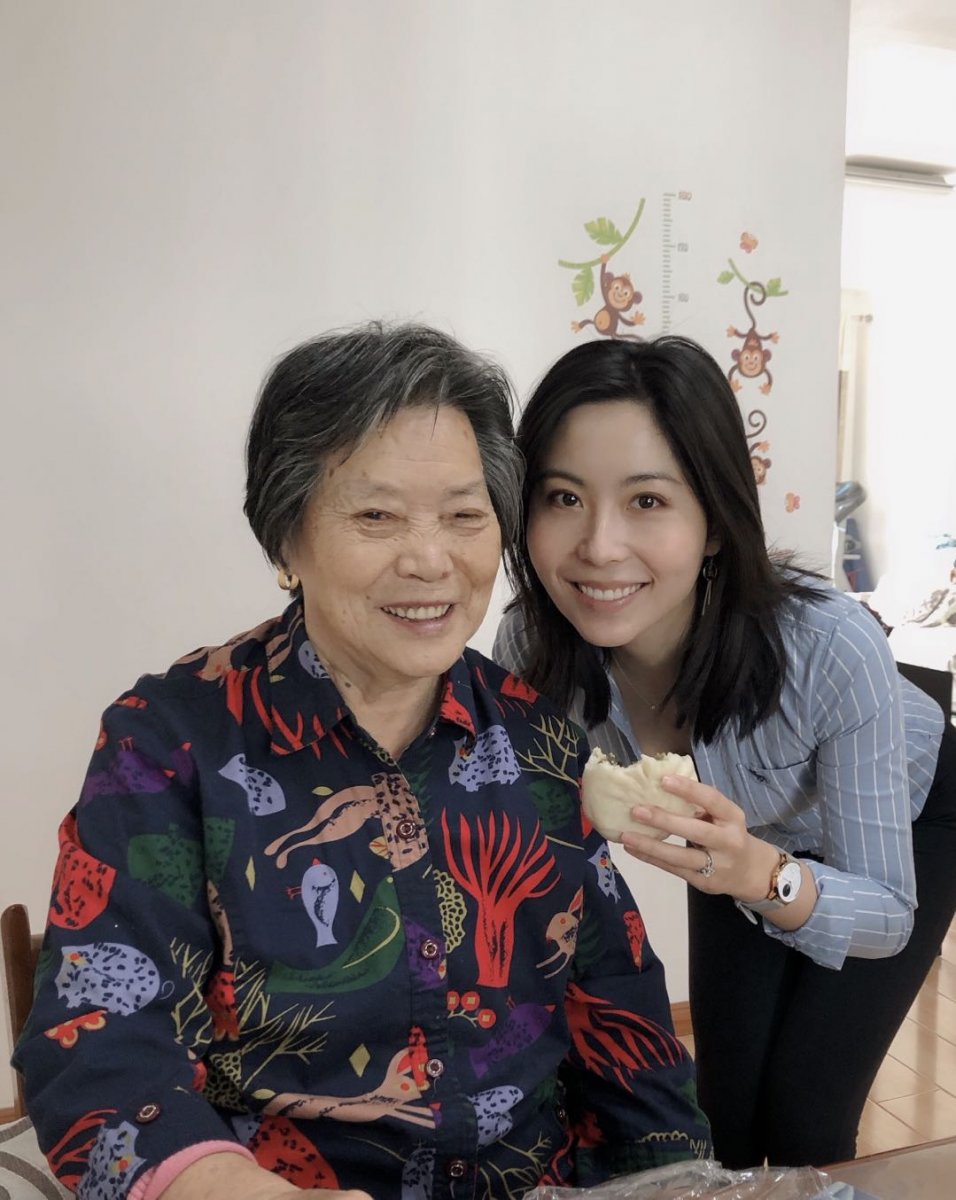 This year will be the first Chinese New Year Ive spent with my grandmother since I was five. Ill be going to Tianjin to see her and some of my aunts and uncles. Every time I see her she still makes me my favorite dumplings and baozi. I also never leave her without taking home a ginormous bag of frozen buns!
Have you ever experienced a CNY nightmare?
When I was in fifth grade, I broke my leg in a sledding accident a week before I was slated to sing in my citys annual Chinese New Year show. There was a group of girls who had practiced a parasol dance to accompany my singing for months leading up to the performance. To cover up my thigh-high cast, my mom got me a super poofy white dress (imagine a posh poodle). It was extremely embarrassing. I was mortified. The night of the performance, I was pushed onto the stage in a wheelchair and sat still during the entire song.
Which dishes do you particularly look forward to gorging on every year?
If it hasnt been obvious in this interview thus far, Im clearly obsessed with dumplings and baozi especially the ones made by my grandma. I also love babaofan (eight-treasure rice), and most Chinese desserts with sticky rice and red bean.
Can you give us any tips for avoiding the typical CNYexcesses of eating and drinking?
There should be no holding back. Chinese New Year is all about excesses of eating and drinking! To me, its not a proper celebration if I dont go home completely stuffed. But if you must hold back for some reason, these would be my tips:
1. Drink lots of water. You may think you want to eat that 30th dumpling, but drink some water, and you may realize youre already super full.
2. Balance your plate with an ample serving of veggies.
3. Eat your favorite foods first, so you dont get too full before you get to the best part of the meal.
Got any tips on how to deflect those awkward family questions?
Ive recently realized that this is unusual, but my family is so open there are rarely awkward questions. Its a safe space with radical transparency. But Im told the best method is to deflect with humor!
What do you predict the Year of the Rat holds for you?
One of the most amazing parts of living in China has been being able to reconnect with my relatives. Even though I grew up going to China regularly to see relatives, this is the first time Ive been able to get to know them as an adult. Im looking forward to getting to know them even better.
Im also excited to continue reporting on Chinas economic transformation, and the people driving the business, corporate, and cultural metamorphosis.
How?: Bodybuilder Ankit Nayal on Wildlife Donations and Selective Deafness
More stories by this authorhere.
Email:annahartley@thebeijinger.com
Twitter:@its_annahartley
Instagram:@its_annahartley
Images courtesy of Selina Wang