Sometimes I have to balance the sinful desserts with some healthier ingredients!
But don't worry these Caramel Banana Mousse Tarts will still have you swooning!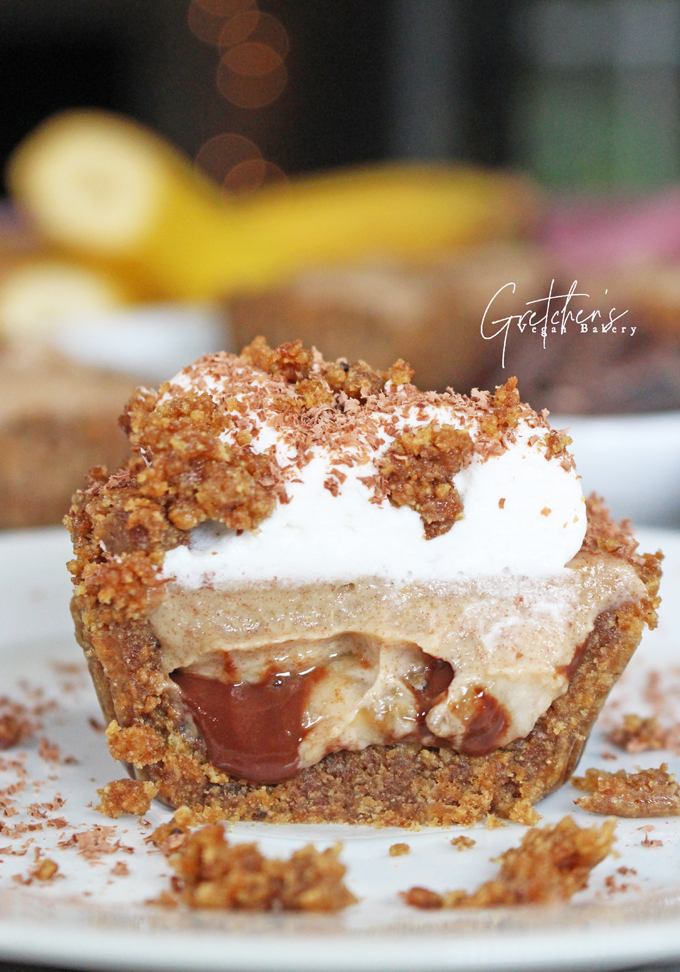 By using natural sugars like dates and bananas as the base for this little tart instead of refined sugars
I can still eat my dessert with slightly less negative impact on my overall health!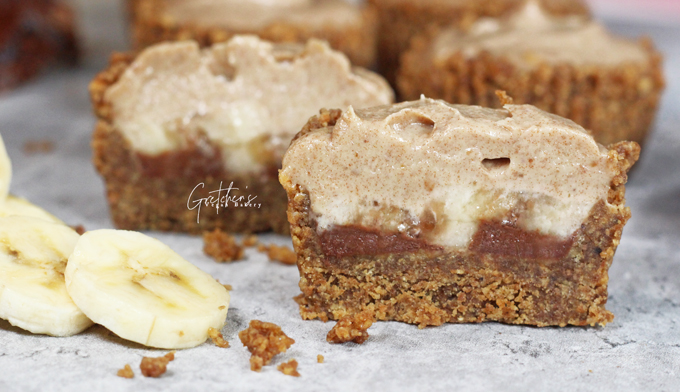 Coconut sugar was the star of the show for my gingersnap cookie recipe which transformed into the perfect base for these little cups!
Of course you can use whatever cookie you love the most to make the crusts, they don't have to be sugar free; although Gluten Free would also work great here too!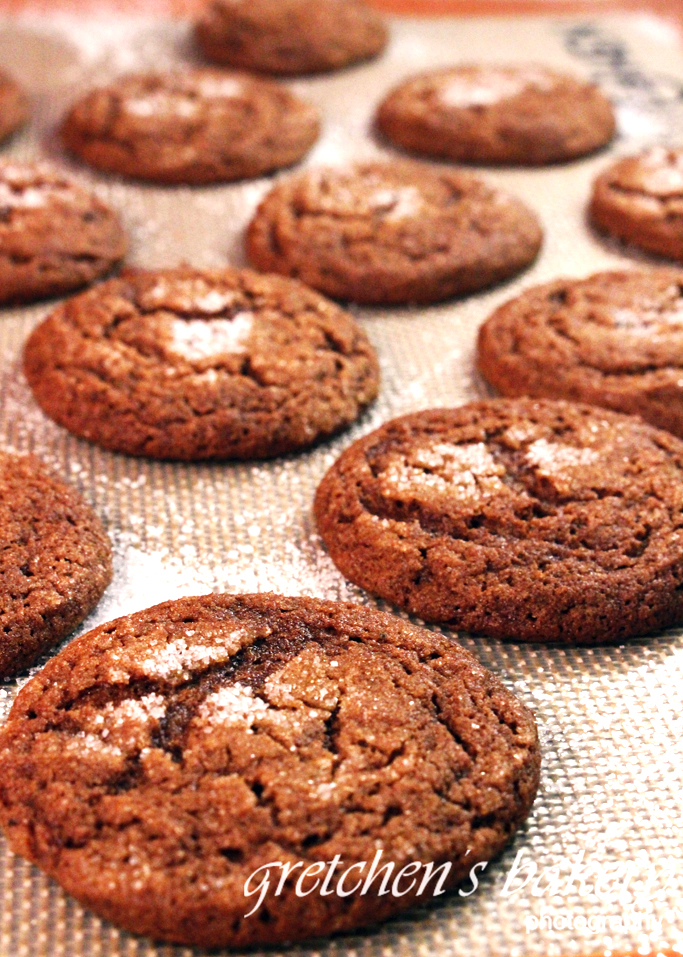 Now I know some people will get angry at the thought of using dates to make caramel!
Believe me, I know what you are thinking because so did I when I first heard of this atrocity!
However if you have not yet tried it, you may be pleasantly surprised!
Dates, cashews and plant milk whip up to a beautiful caramel flavored mousse!
Bittersweet chocolate has the lowest sugar for a ganache to layer in the bottom
Perfect balance to all of that sweet from those dates
Whipped cream topping is optional with grated chocolate and a sprinkle of that extra cookie crust on top!
CLICK HERE TO WATCH THE YOUTUBE VIDEO TUTORIAL FOR HOW TO MAKE THESE!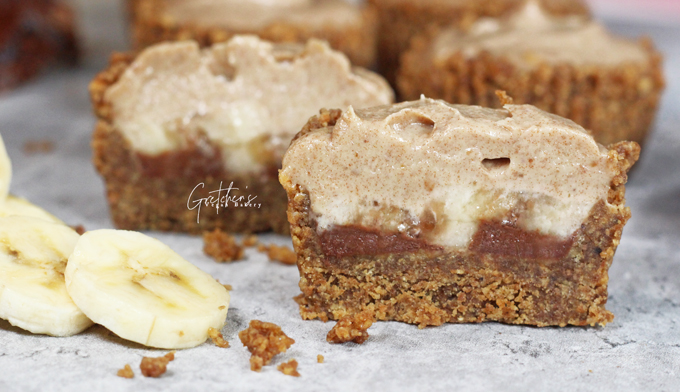 Notes for Success:
Medjool Dates are the best to use for a recipe like this one, they are the plumpest dates resulting in a fluffy light and smooth mousse
Any plant milk you like best will do great here.
I weigh my cashews before soaking, but this recipe is forgiving and will be fine give or take a few grams
A high speed blender will give you the best results for a fluffy smooth mousse consistency * not sponsored
For more miniature desserts like this one click the links below!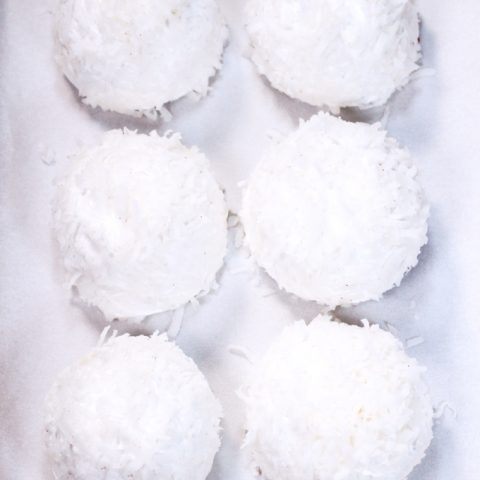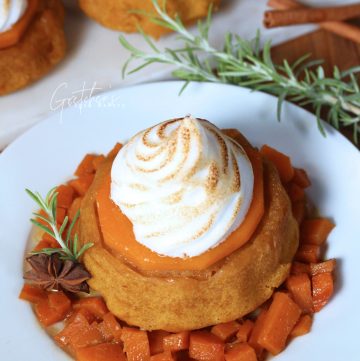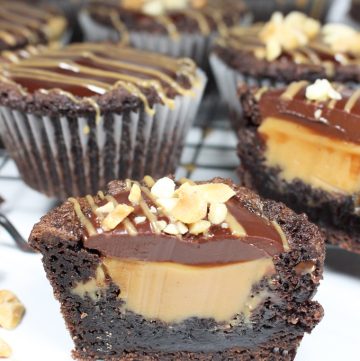 Fudge & Peanut Butter Stuffed Cupcakes

Caramel Banana Mousse Tarts
Ingredients
For the Crust:
Gingersnap Cookies 300g (approx 3 cups crushed)
Vegan Butter Melted 18 Tablespoons (250g)
For the Caramel Mousse
Cashews 1 cup (150g)
Medjool Dates 2 cups (424g)
Plant Milk 1 cup (240ml)
Vanilla Extract 2 teaspoons (10ml)
Nut Butter or Tahini paste ¼ cup (224g)
Salt ¼ teaspoon
For the Ganache:
85% Bittersweet Chocolate 1 cup (170g)
Plant Milk 1 cup (240ml)
Fresh Bananas 1½ large
Vegan Whipped Cream *optional
Instructions
Line your cupcake pan with paper liners
make the crust by crushing your favorite cookies in the food processor to fine crumbs
Add the melted vegan butter and pulse until it resembles wet sand
Scoop the crust mixture into the pan and then press it firmly into the bottom & sides creating a deep cup
Freeze while you prepare the other recipes
Make the ganache by chopping the chocolate into fine same sized pieces and bring the plant milk to a boil.
Pour the plant milk over the chopped chocolate then whisk to a smooth silky ganache
Spoon the ganache into the cavities of your prepared crusts in the cupcake mold approximately 2 Tablespoons per each one
Next add the banana slices on top of the ganache
Refrigerate while you prepare the caramel date mousse
Be sure your dates have the pits removed before beginning
In a small saucepot place the cashews with about 1½cups of water and bring to a rolling boil
Turn off the heat & let them stand for about 15minutes, then drain & rinse well
In a high speed blender combine the soaked & drained cashews, the dates, plant milk, vanilla extract, salt & nut butter
Process to a fluffy mousse like texture with no chunks of cashews remaining
Pipe the caramel date mousse into the cups and then refrigerate or freeze to set.
Serve with optional vegan whipped cream
Notes
Caramel Banana Mousse Tarts must be kept refrigerated and will stay fresh for up to 6 days.
Freeze for longer storage up to 2 months wrapped airtight
The post Caramel Banana Mousse Tarts appeared first on Gretchen's Vegan Bakery.