More than a decade ago, I was the fashion editor for an eco-friendly website. I had one job: to direct stylish, savvy, smart women to clothing made from environmentally friendly materials. It wasn't easy. With one or two notable exceptions, fashion-forward and eco-friendly weren't playing on the same team. Fast-forward to 2023, and while you still won't find a pair of vegan shoes bearing that iconic red sole, you will find a much broader selection of clothing and accessories that let you dress the part of an eco-conscious consumer from head to toe. Thanks to names you know, some you don't, and a few you will, you can save the planet without sacrificing your style. Just in time for Earth Day, here are a few of our favorite eco-friendly fashion finds that will help you add some "green" to your wardrobe—even if it's not in your color wheel.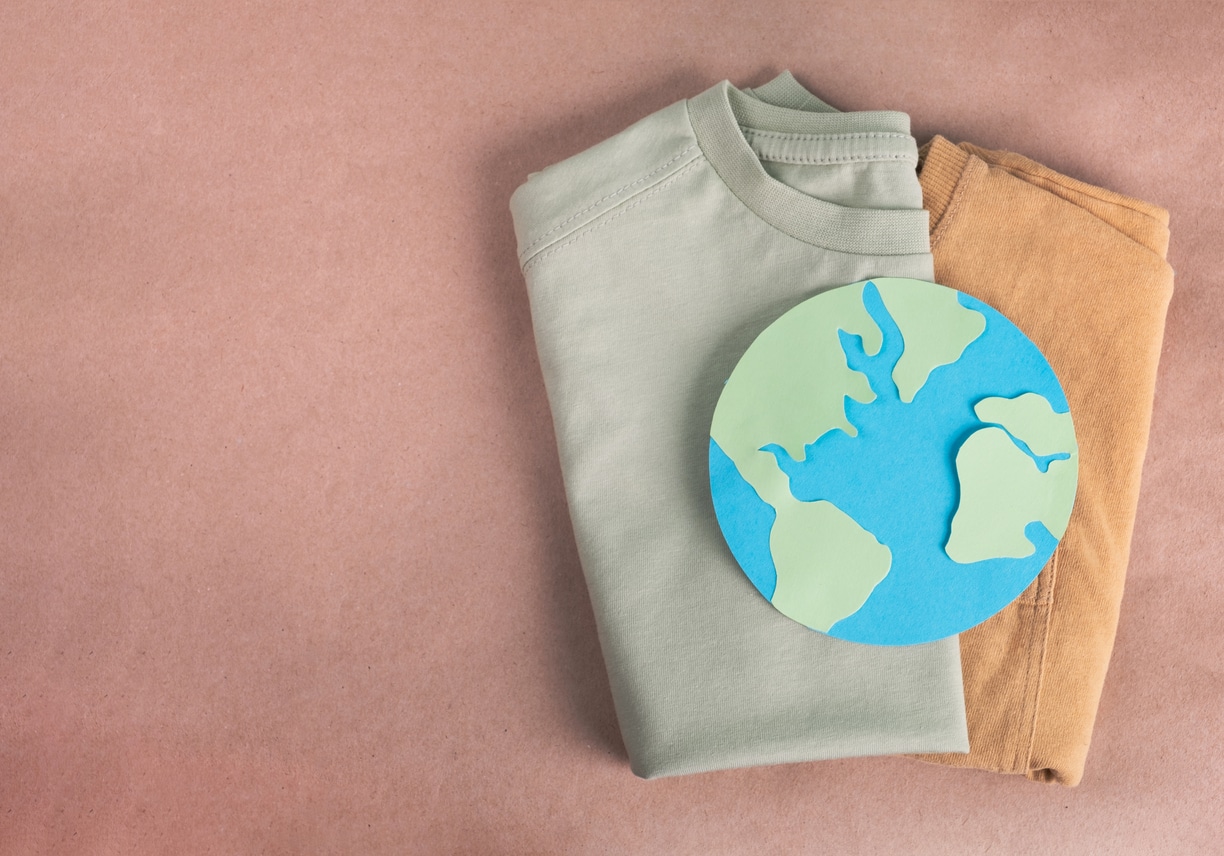 Considered one of the innovators in the sustainable fashion industry, Stella McCartney has been dressing the who's who of Hollywood in her eco-couture for decades. Since she burst onto the scene in 2021, McCartney (yes, her father is THAT McCartney) staunchly refused to use leather, fur, or even animal glues in her designs. Since then, she has continued to evolve her brand in ways that include organic cotton, recycled polyester, recycled cashmere, and other eco-friendly and sustainable materials.
Her most recent creation, a jaw-dropping jumpsuit crafted from BioSequins, was featured in the April issue of Vogue Magazine. From banning water bottles in her offices to using renewable energy to power her U.K. locations, McCartney puts her money where her mouth is, supporting causes and organizations globally that align with her mission. And she does it all while designing head-turning fashion because, in the designer's own words, "Who says sustainable can't be sexy?"
Leave a smaller carbon footprint (literally) when you put on a pair of what Allbirds claims are "the world's most comfortable shoes." By experimenting with innovative designs and natural, sustainable, and renewable materials, Allbirds have crafted a wide range of shoes, from athletic to everyday, that allow you to tread lightly on Mother Earth in more ways than one. Shoes are constructed from durable and long-lasting Merino wool, sugarcane, and tree fibers, making them ideal for work, working out, or play.
From shoelaces made from recycled plastic bottles to recycled cardboard packaging, and a preowned "ReRun" shop, Allbirds stays true to its mission to "create better things in a better way." The company's latest feat? The MO.ONSHOT: The World's First Net Zero Carbon Shoe, made without any carbon offset. This one-of-a-kind shoe won't be available until Spring 2024, but in the meantime, check out the many other popular styles, including the Tree Runner, the Tree Breezer, or the Wool Pipers. They are all good for your soles and your soul!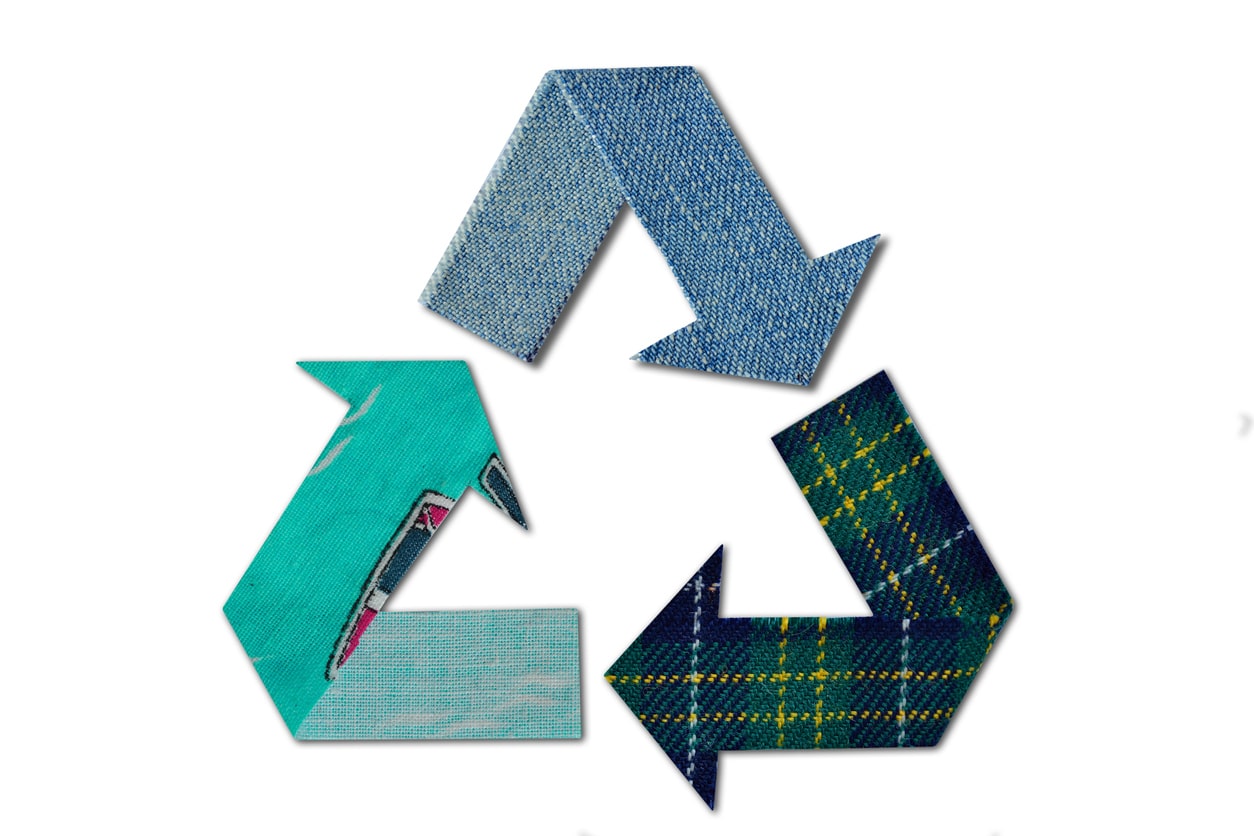 Don't mess with Texas—or the environment! Made in Austin, Texas, a city known for its fitness enthusiasts and socially conscious communities, Outdoor Voices has people talking about their eco-friendly activewear. This functional, fashionable collection is designed with minimal environmental impact thanks to materials like ethically sourced Merino wool and recycled polyester that feels as good as it looks. Plus, the company goes the extra mile with all recycled packaging and reusable tote bags for purchases. With an eye on even more sustainable efforts in the future, Outdoor Voices is built to last through all of your gym and outdoor adventures.
Whenever you head to the beach for a little vitamin D this summer, make sure you're wearing your Vitamin A swimwear. Sustainable, supportive, sculpting, and sexy, this brand has you covered in suits made from plant-based fibers and recycled nylon blends. With a wide selection of sizes, you'll find all the hottest styles and colors, including the world's first EcoMettalic® fabric for a subtle shimmer and shine. Vitamin A is not just riding the wave of environmental awareness; they are diving in deep. The company takes pride in its sustainability efforts across all business practices, from operations to packaging. And to turn the tide towards a healthier planet, Vitamin A donates a portion of all sales to organizations that protect the oceans.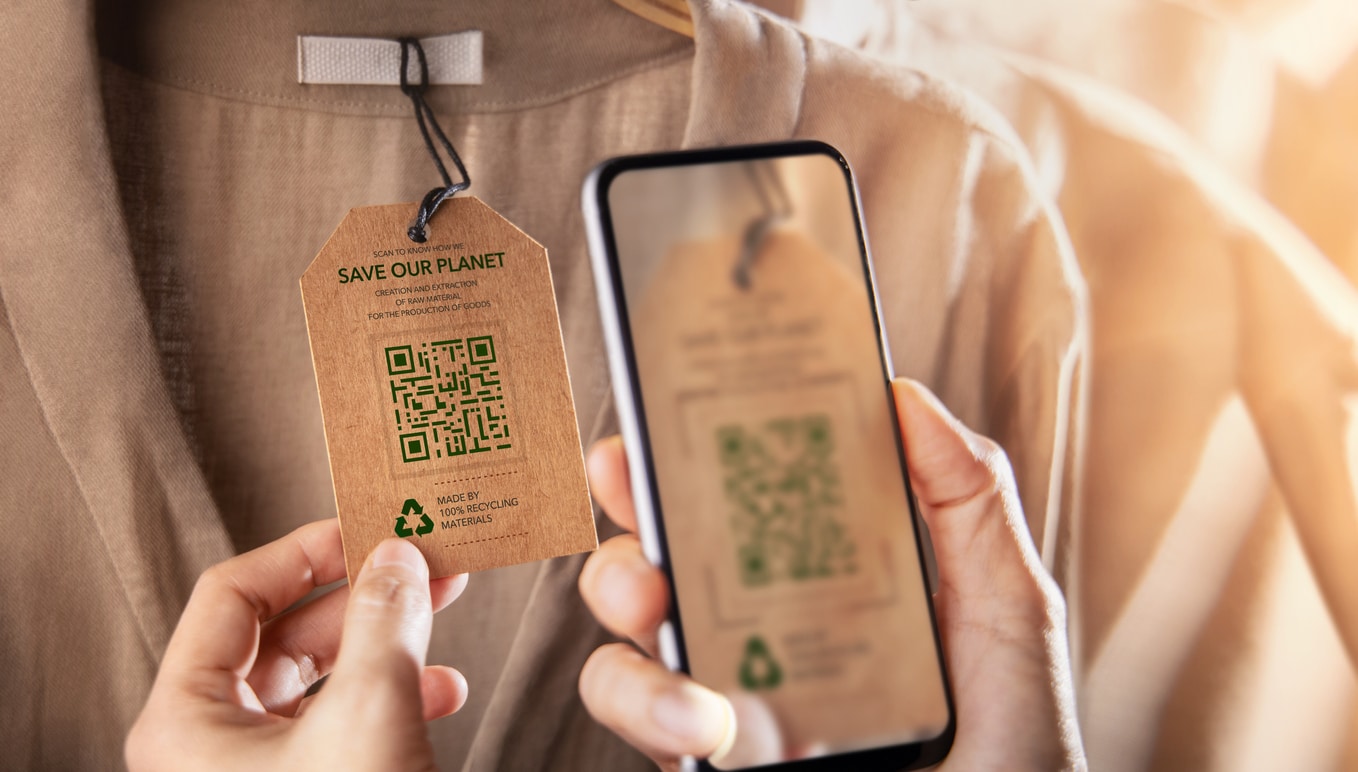 When it comes to eco-friendly shoes, you shouldn't have to "Choos" between vamp or vegan. That's where Mink Vegan Shoes come in! It turns out you CAN have your stilettos and sustainability, too! Just ask Miley Cyrus, who, along with other A-list celebrities, is said to be a fan. Made in Italy, Mink shoes are defined by the brand as "vegan luxury." The company has used vegan leathers since its inception in 2000, and now, 23 years later, it has invented a "supreme vegan leather," made from reclaimed vegetables and fruits (no, it doesn't look (or smell) like that bagged salad in the back of your fridge). The best part? Mink will work with you to create the vegan shoe of your dreams, from sparkly toes to sky-high heels. Cruelty-free custom couture at its best!
If you are willing, check out Able, a line of clothing and accessories made by women for women, using materials designed to stand the test of time. Bags crafted f without harsh chemicals are a few of the company's standouts. But, of course, Mother Earth isn't the only female benefitting from Able's dedication. Women worldwide are becoming empowered by Able's commitment to providing them with job opportunities, ensuring they receive fair wages, and helping them grow their businesses. It's a win/win for both the Able vendors and the women who wear them.
These are just a few of the brands that are making a big difference in the world of sustainable fashion. Others include the casually elegant and easy-to-wear Eileen Fisher, the beachy, breezy Summersalt collection, and the effortlessly chic Everlane. Thanks to these and countless other brands, making a strong fashion and environmental statement is easier than ever. Need more incentive to go green? Try this on for size: when you look good, you feel good, and when you feel good, you do good, and on and on it goes. Click here for more ideas and products designed to help you "green up" your life, and Happy Earth Day!
Read Next:
Instagram Accounts to Follow for Home Decor Inspiration
Old Mice Grow Young Again. Can we Reverse the Effects of Aging for People Too?
7 Fashion Trends for Spring 2023
The post Celebrate Earth Day with Eco-Friendly Fashion appeared first on Prime Women | An Online Magazine.