Easy Asparagus Risotto from Italian Sarah
Italian Sarah's Easy Asparagus Risotto
"Just how my mama maker – Risotto con asparagus" Asparagus Risotto
The wonderful Sarah shares her lovely Risotto recipe with us, how lucky are we?!
Why don't you have a go, it's been a really popular recipe on the blog.
Let me  know what you think as I so love to hear.
Please comment below the post.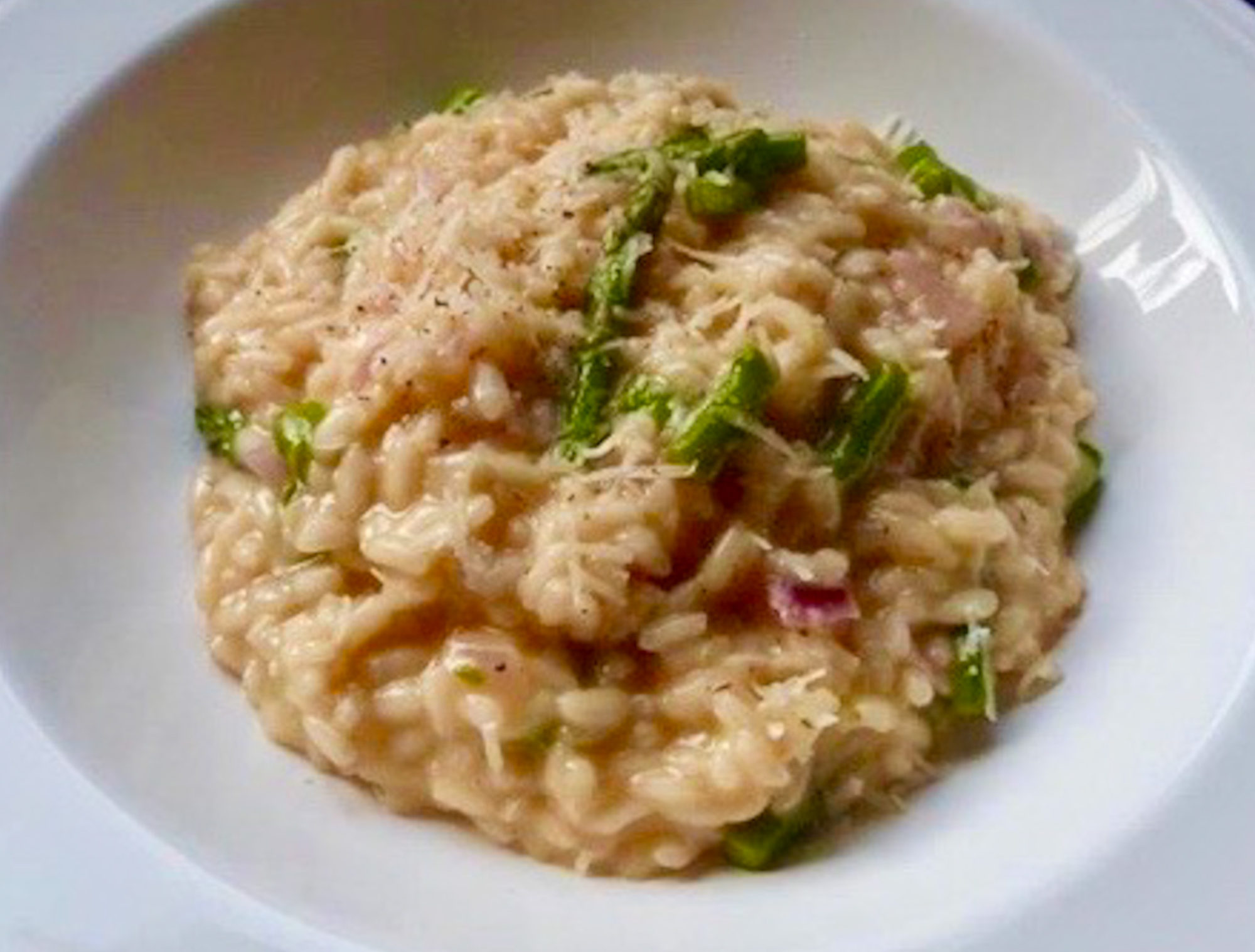 Easy Risotto
I personally am not a great fan of risotto but I know I'm strange, I don't like the tresture, but I also do know how many people really love it!  :-).
People seem to love risotto (??)  and I know it can be tricky to cook, so it's so great Sarah has shared this recipe with us.
'Risotto is a northern Italian rice dish cooked in a broth to a creamy consistency. The broth can be derived from meat, fish, or vegetables. Many types of risotto contain butter, wine, and onion. It is one of the most common ways of cooking rice in Italy. Saffron apparently was originally used for flavour and its attractive yellow colour.'
Love Asparagus
If you love Asparagus as much as I do I have quite a few recipes on Easy Peasy Lemon Squeezy.
Just search using the search box, punch in asparagus and see what comes up.
However I do have to say one of my faves is the warm Asparagus Salad with Chickpeas are Artichokes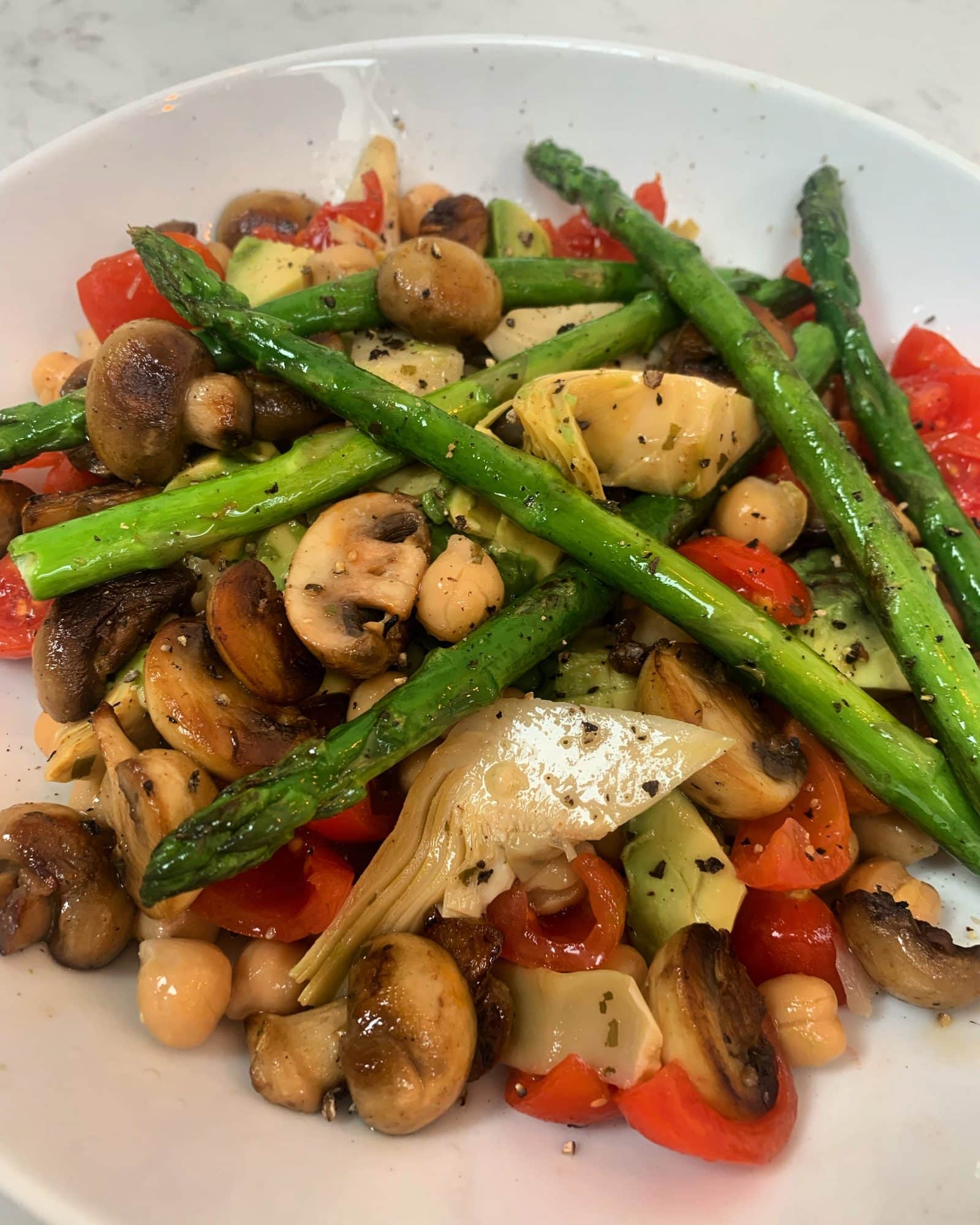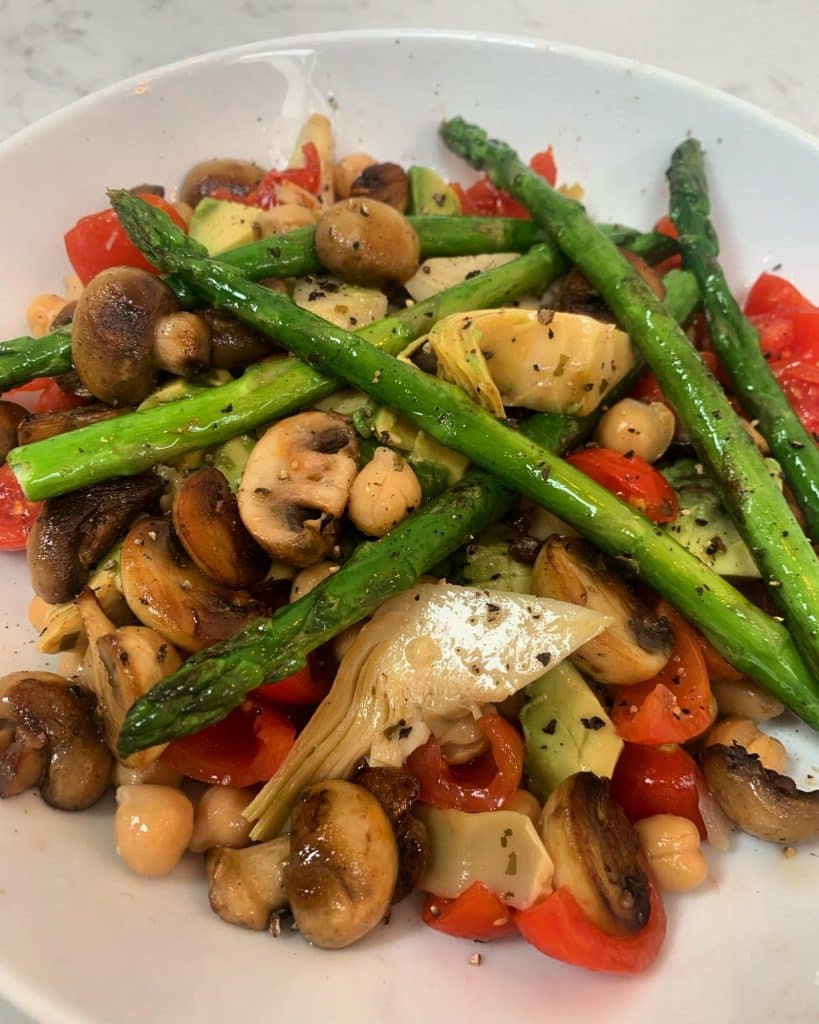 Why not check it out?
Thanks Cx
The post Easy Asparagus Risotto from Italian Sarah appeared first on Easy Peasy Lemon Squeezy.
**Disclaimer – My article often contains affiliate links. All products are ones I use. If you choose to purchase one of these products through the URL provided, I will get a small commission at no extra cost to you. All proceeds help support the blog.