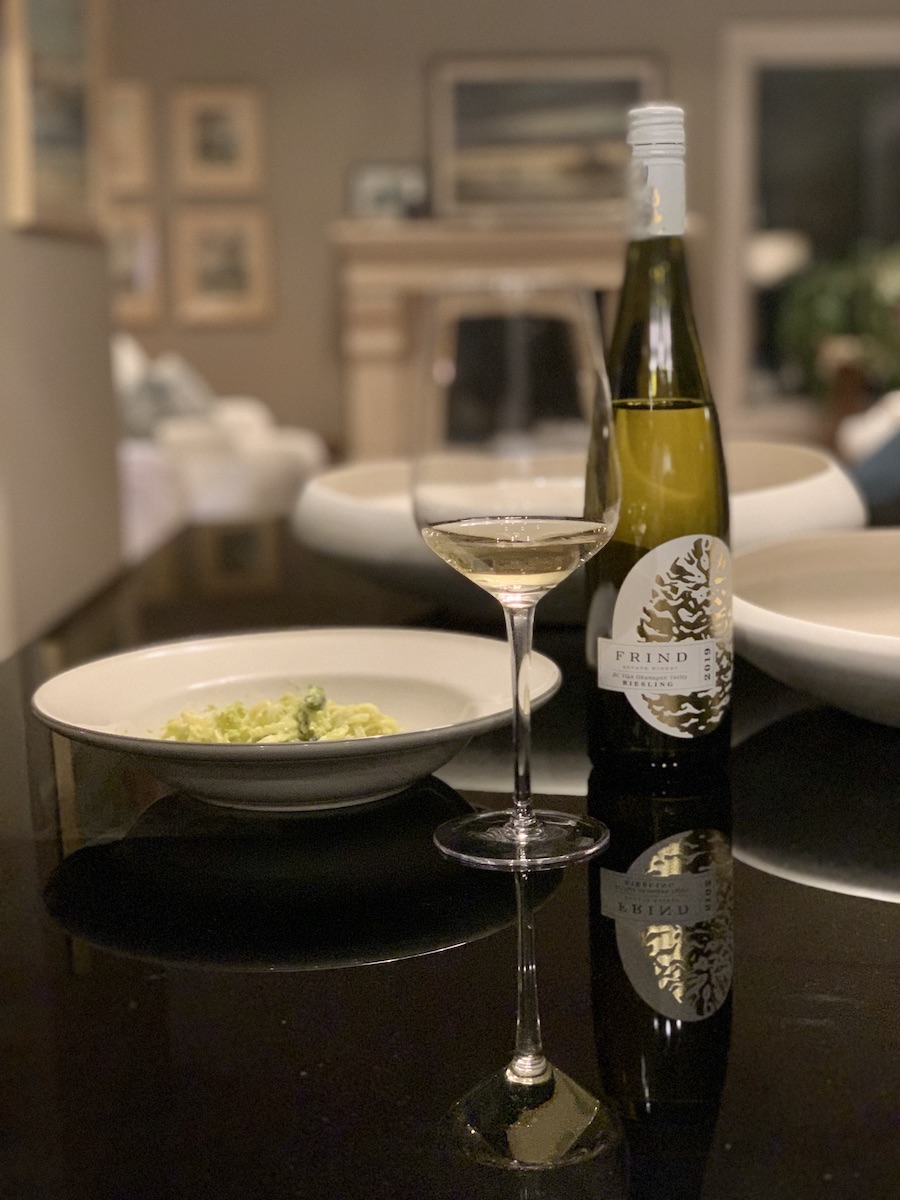 The wine needed to be able to handle the earthy, sweetish combination of the asparagus pesto and lightly cooked asparagus tips, as well as stand up to the distinct lemon flavour.
Read #ThisWineThatDish | Frind Riesling | Fettucini with Asparagus Pesto at MyVanCity
**Disclaimer – This article contains affiliate links. All products are ones I use. If you choose to purchase one of these products through the link provided, I will get a small commission at no extra cost to you. All proceeds help support the blog.