I think I'm entering a leftovers-heavy stage of life or something, because three times this week, dinners were repeats!
What I Spent
I spent:
$45 at Safeway
$28 on a Hungry Harvest box
And that was it! A light grocery-shopping week.
Oh, wait. I also ordered this bag of red wheat berries because I wanted to use my grain grinder to make some whole wheat flour.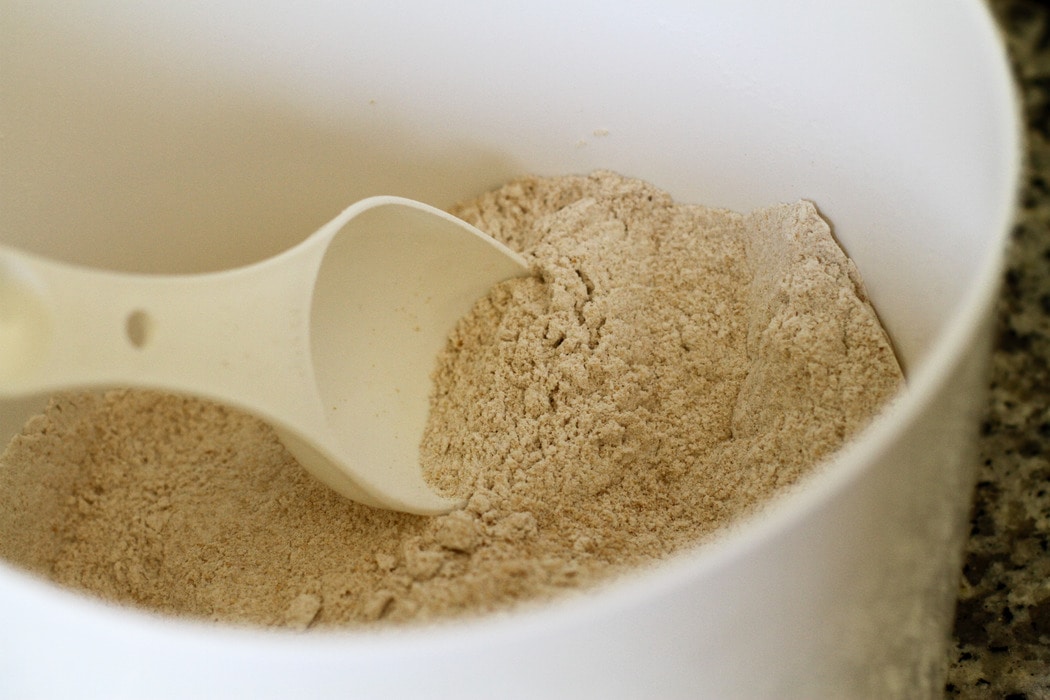 The bag was $50 (it seems to have gone up by $10 now!), but I had $39 of Amazon credit (from my Amazon rewards credit card), so I only paid $11 for it.
What We Ate
Saturday
Pasta alfredo, with pan-sauteed asparagus and garlic bread on the side.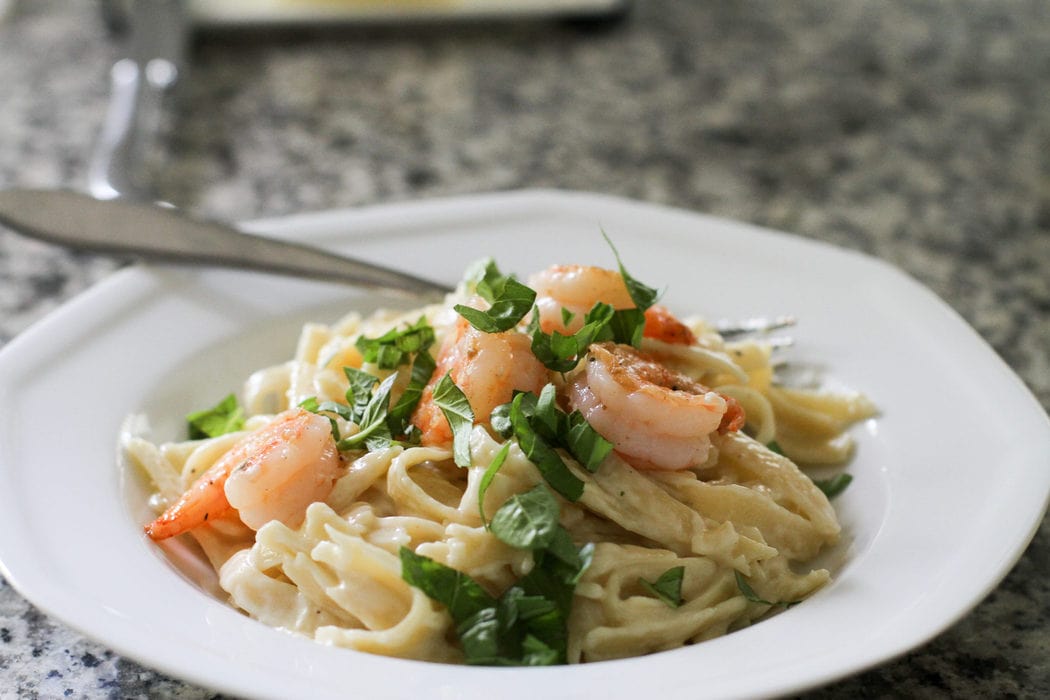 Sunday
A repeat of Saturday. 😉
Monday
I made open-faced sandwiches that were kind of like this, except I didn't add any bacon. In my experience, if you add bacon to a sandwich that has seafood in it, you mostly just taste the bacon and not the seafood.
One time I made lobster BLT sandwiches and man, I really felt like the bacon totally overpowered the lobster. And that makes the lobster sort of a waste of money!
Anyway…the avocado was really good in the sandwiches, and so was the squeeze of lemon.
Tuesday
A repeat of Monday.
Wednesday
I breaded some chicken tenderloins in panko and shallow-fried them. I also made some of these roasted carrots, and I cut up some fresh fruit.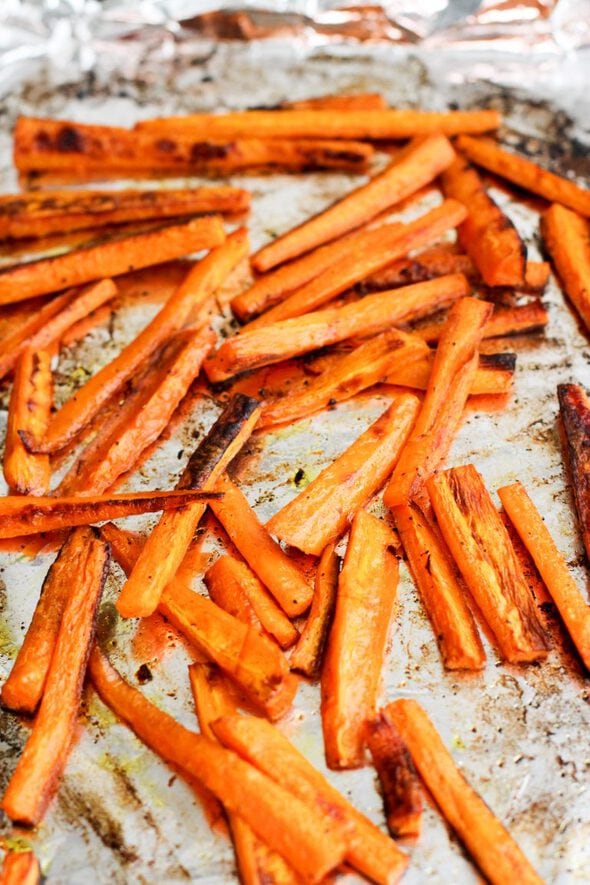 Thursday
An easy meal: leftovers from Wednesday. I reheated the chicken in a skillet because breaded chicken is very not-good if it's microwaved!
Honestly, I think leftovers are often at their best if you use either the oven or the stovetop for reheating…dry heat usually beats the microwave.
Friday
I think it might just be me here for dinner and we know what that probably means: a clean-out-the-refrigerator bowl topped with fried eggs. 😉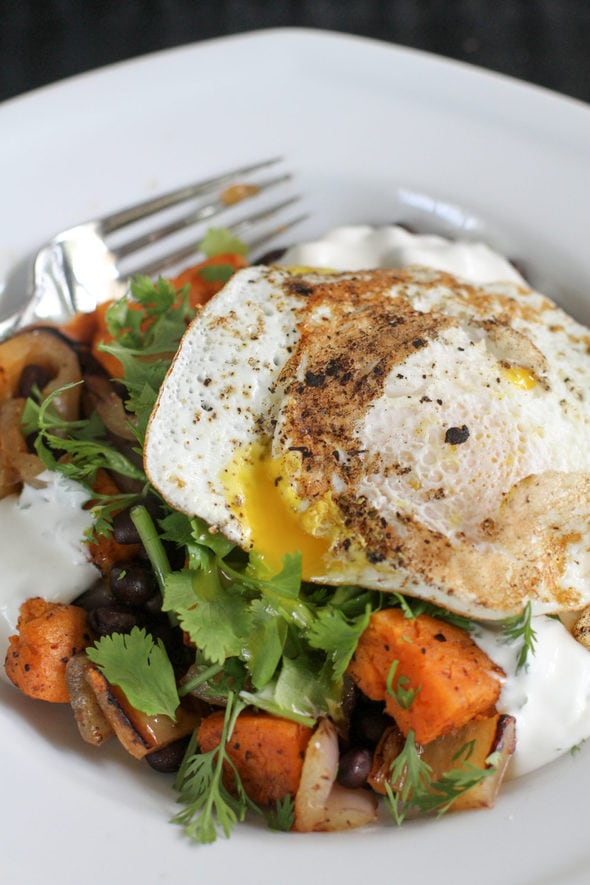 What did you have for dinner this week?
The post WIS, WWA | A week of double meals appeared first on The Frugal Girl.
**Disclaimer – This article often contains affiliate links. All products are ones I like. If you choose to purchase one of these items through the URL , I will get a small commission at no extra cost to you. All proceeds help support the blog.