Explore this virtual field trip by discovering Ukraine facts for kids! Go on a virtual adventure learning about famous landmarks, virtual tours, children's books, and recipes from the Ukrainian culture.
Are you ready to explore Ukraine?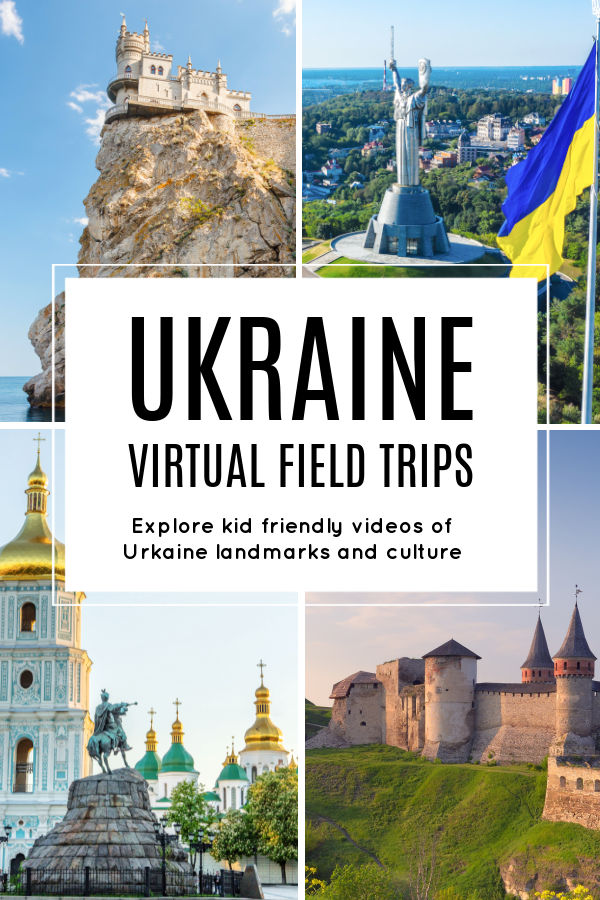 Ukraine Virtual Field Trip Guide for Kids
As I sit in shock watching the news of the Russian military invading Ukraine, I feel incredibly helpless and filled with such sadness and fear for those impacted by this event. My heart is with those families, especially the children, trying to seek safety and protect their loved ones who live in these territories.
It can be hard at times to assure your child everything will be okay. There are some things to consider on how to talk to kids about tragic events.
In an effort to send positive energy to a country and region that needs our thoughts and prayers during this time of war, I thought it might be helpful for each of us to learn as much as we can with our children about this beautiful historic country and its Ukraine citizens.
I want my children to learn more about Ukraine.
I've put together a virtual guide with a printable field trip log for you and your child to do together.
Are you ready for a virtual journey to Ukraine?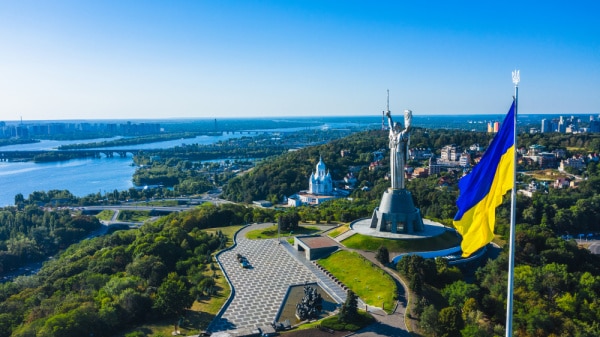 Fun Facts About Ukraine for Kids
Ukraine is an Eastern European country known for Kyiv's churches, the port of Odessa & the Carpathian Mountains.
It is the second-largest country by area in Europe.
Ukraine also shares borders with Belarus to the north; Poland, Slovakia, and Hungary to the west; Romania and Moldova to the south.
It has a coastline along the Sea of Azov and the Black Sea.
The capital is Kyiv.
Ukraine has some of the world's longest caves – the world's longest caves in gypsum. These unusual caves have beautiful crystals, stalactites, and other cave formations.
It's population is 43,302,531 (2022)
The Ukrainian flag consists of two horizontal bands of yellow and blue, the colors represent the wide blue skies and the yellow represents the wheat fields that characterize the country.
Ukraine proclaimed its independence on August 24, 1991.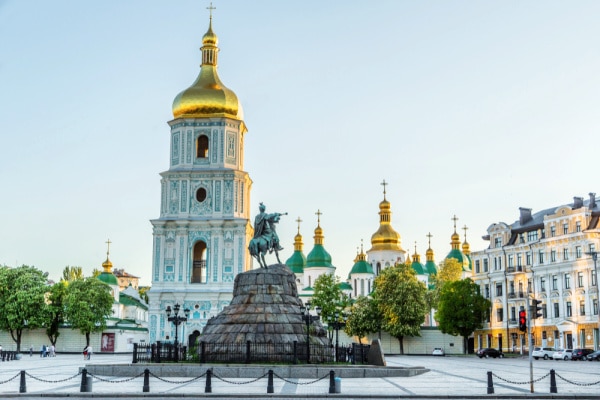 Virtual Field Trip of Ukraine for Kids
I've created a virtual guide to Ukraine for Kids. It includes famous landmarks, virtual tours, children's books, and recipes from the Ukrainian culture.
Think of this as a virtual field trip to Ukraine. Are you ready to explore from your computer?
PLUS! You can track your virtual tours with our Printable Virtual Field Trip Log!
Popular Landmarks in Ukraine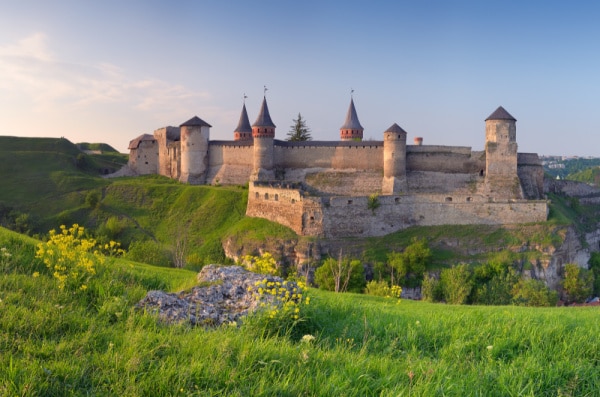 Akkerman Fortress
Dniester Canyon National Park
Feofaniya Park
Golden Gate – Reconstructed medieval city gate
Independence Square – Historical hub for political rallies
Kamianets Podilskyi Castle
Kherson Cliffs
Khotyn Fortress
Khreschatyk Street – Shopping & historic buildings
Kyiv Pechersk Lavra – Landmark monastery & cave system
Kyiv's Founders Monument
Lutsk High Castle
M.M. Gryshko National Botanical Garden
Mariyinsky Palace
Mezhyhirya: Former Presidential Palace
Motherland Monument – War museum & sword-bearing statue
Museum of the History of Ukraine in the Second World War
National Art Museum of Ukraine
National Opera and Ballet of Ukraine
St. Andrew's Church – Green onion-domed Orthodox church
St. Michael's Golden-Domed Monastery – Lavish complex of Orthodox buildings
St. Sophia's Cathedral – 11th-century Orthodox church & museum
St. Volodymyr's Cathedral
State Museum of Folk Architecture and Life of Ukraine
Sudak Fortress
Swallow's Nest
Take a look at the Seven Wonders of Ukraine that their experts voted for in 2007!
Here's a look at the Best Castles in Ukraine
Ukraine Virtual Field Trip Videos
Discover the various popular sites to see in Ukraine by watching these kid-friendly videos of famous landmarks in Ukraine.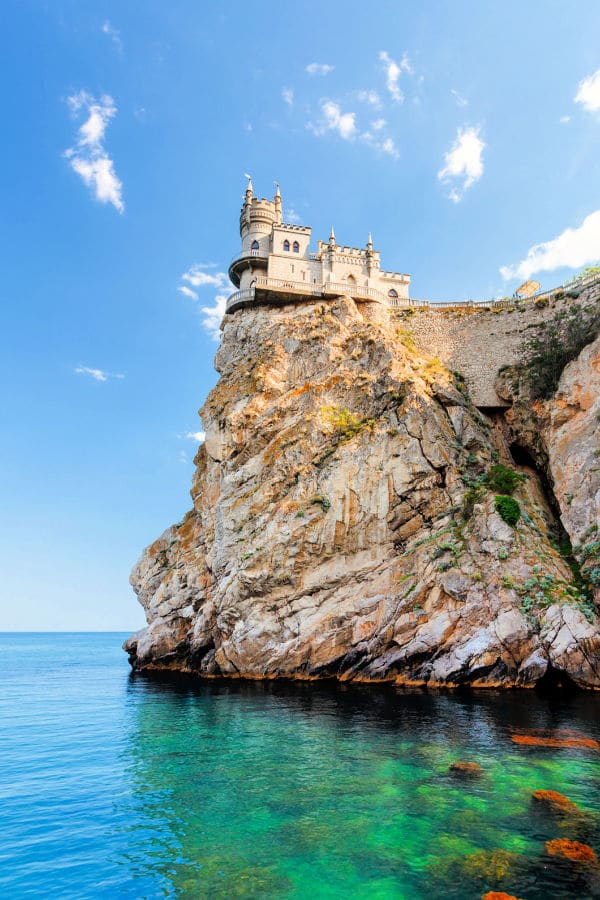 Use these Videos for our Ukraine Virtual Field Trip Log
Google's Authentic Ukraine Project
The Ukrainian government together with Google created the "Authentic Ukraine" project. A unique space in which you can find texts, descriptions, audio and video materials, illustrations, 3D images and virtual tours of Ukraine.
There is also a lot of visual information about the Ukrainian Identity – folk tales, songs, rituals, traditional crafts.
Current Events About Ukraine for Kids
Want to discuss with your child the recent events and history of Ukraine? These videos are mom-approved and teacher-approved to view with your child.
Ukraine Books for Kids
This is a collection of books written about Ukraine. Many include popular Ukrainian Folktales for you to enjoy.
The Mitten by Jan Brett (Listen to Read Aloud)
The Mitten: Coloring Book (Tales from Ukrainian Folklore) by Svitlana Yakovenko
The Mitten: A Classic Pop-Up Folktale by Jessica Southwick
The Sparrow and the Bush & The Little Straw Bull: Coloring Book by Svitlana Yakovenko
My Ukrainian American Story by Adrianna Oksana Bamber
Who Lives in the Wood?: An Illustrated Ukrainian-English Bilingual Story for Kids – by Chatty Parrot
A Christmas Spider's Miracle by Trinka Hakes Noble (Listen to Read Aloud)
Secret of the Glass Mountain and Other Folktales from Ukraine by Maria Zemko Tetro
A kid's guide to decorating Ukrainian Easter Eggs by Natalie Perchyshyn
The Fabulous Lost & Found and the Little Ukrainian Mouse by Mark Pallis
Big Book of Ukrainian Alphabet for Kids: English-Ukrainian Book for Kids by Chatty Parrot
My First Ukrainian Book. Ukrainian-English Book for Bilingual Children by Anna Young
The Magic Egg and Other Tales from Ukraine by Barbara J. Suwyn
Ukraine: A Beautiful Travel Photography Coffee Table Picture Book by Dalili
Travel Dreams Ukraine – Social Studies Fun-Schooling Journal by Sarah Janisse Brown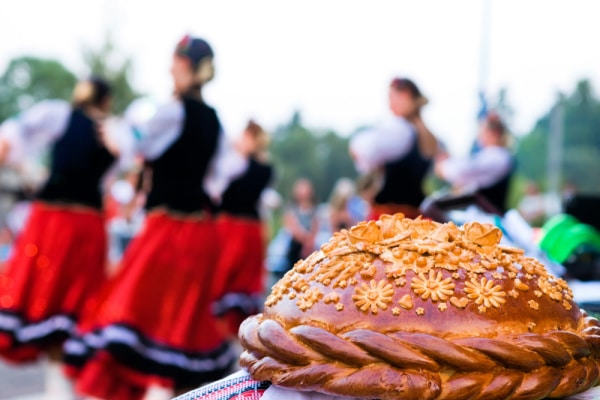 Popular Ukrainian Recipes
This is a collection of popular recipes in Ukraine. Which one will you cook first?
Ukrainian Street Food in Odessa's Oldest and Largest Market
Track your virtual tours with our Printable Virtual Field Trip Log!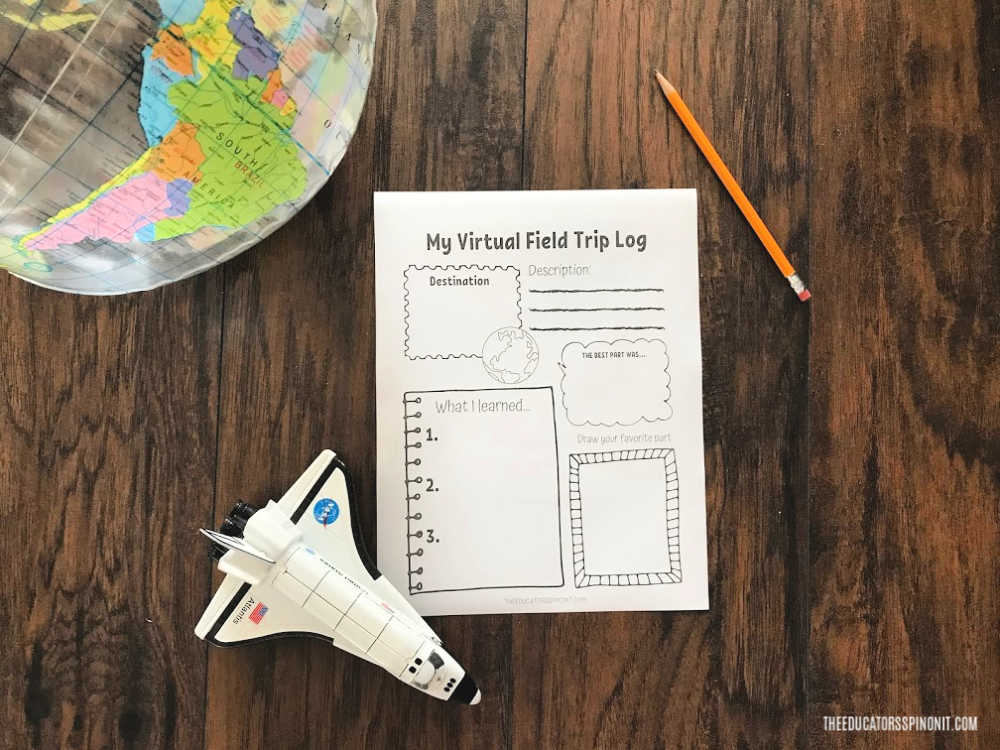 Ways to Support Ukraine Refugees
Looking for how to help those affected by the Russian invasion? According to UN data, in 2021 the crisis in Ukraine affected 1.5 million people — half a million of whom are children and minors. As with any crisis, women, children, and the poor will be those most affected.
Here are some meaningful ways you can help Ukraine from Global Citizen.
There are so many amazing locations to explore in Ukraine. Our hope is that this will be a resource for you to use to discover what makes this country so unique.
You can explore more countries and famous locations in our Virtual Field Trips for Kids.
Where do you want to travel next virtually?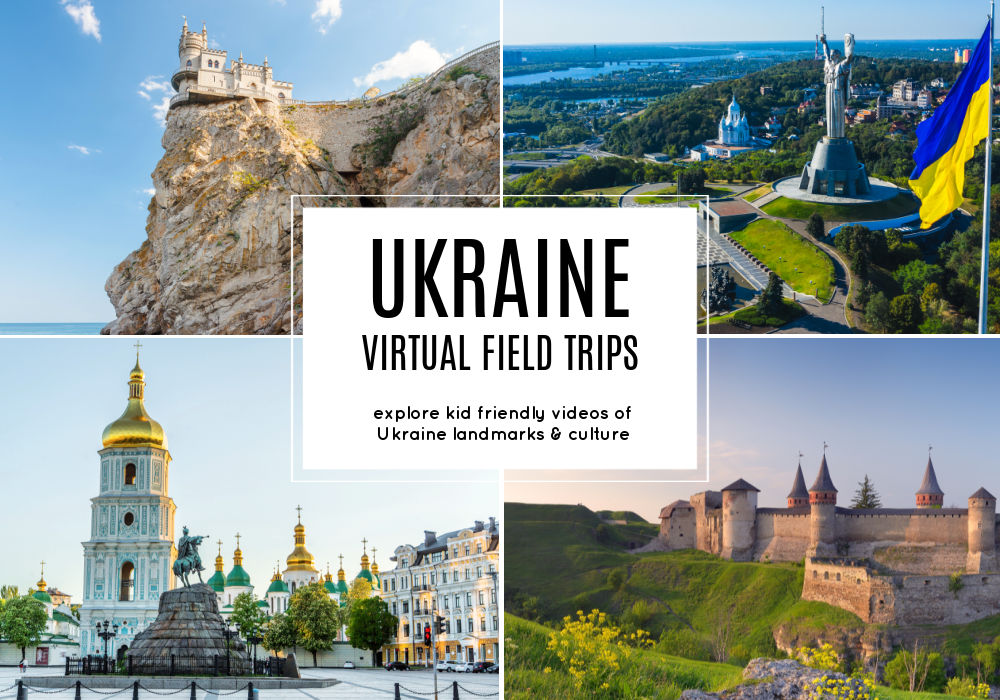 Want to explore the world more? Try these popular Virtual Field Trips for Kids.
The post Ukraine Facts for Kids – a virtual field trip appeared first on The Educators' Spin On It.